Check out Rebecca's classic S.T.A.R.S. and Prototype outfits from Resident Evil 0 HD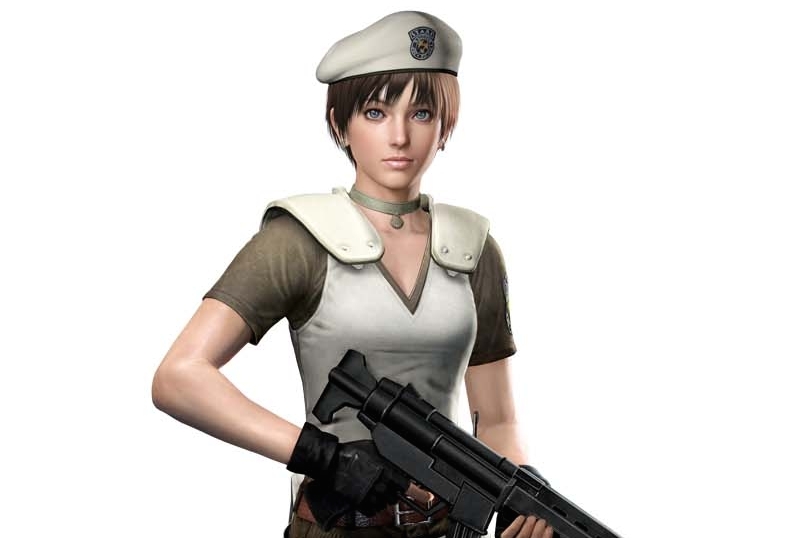 Yesterday we posted about how there will be a multitude of costumes to obtain in next week's release of Resident Evil 0 HD Remaster. There's at least 16 costumes in the game. In that same post we also shared shots of two classic Rebecca outfits: her old-school S.T.A.R.S. costume from 1996 and her prototype costume.
I marked that post with a spoiler warning. But…so much for that! Capcom has officially revealed the two new costumes with the images below. Check it out!