Resident Evil 0 HD introduces a new way to change costumes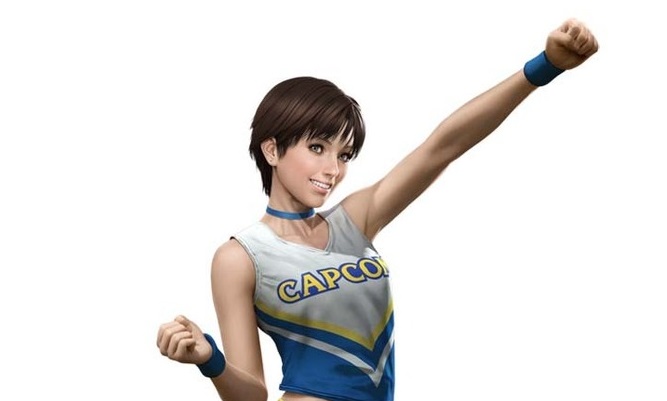 Resident Evil 0 HD Remaster has a lot of costumes. There was even a T-shirt contest where fans could submit their own designs. Several costumes have already been revealed, like Rebecca's nurse (Mercenaries 3D), cheerleader (Dead Silence), and basketball (Resident Evil 2 Easter egg) outfits, along with Billy's prisoner (Street Fighter Cody throwback) and commando (Wolf Force) costumes.
The standalone game's pre-order bonus costumes (cheerleader and commando) are labeled as being part of Costume Pack 1 when you go to the game's product page on the PlayStation Store. So we're likely to get even more through Costume Packs as post-launch DLC.
The description also reveals a new feature in the game. You won't have to go to a specific room to change costumes anymore. Now you could just swap costumes through the status screen by using a new briefcase option. An option like that would've been really nice for Resident Evil HD Remaster, too! I would love to seamlessly swap between normal Chris and Boulder-Buster Chris.