Capcom releases first official trailer for Resident Evil O HD Remaster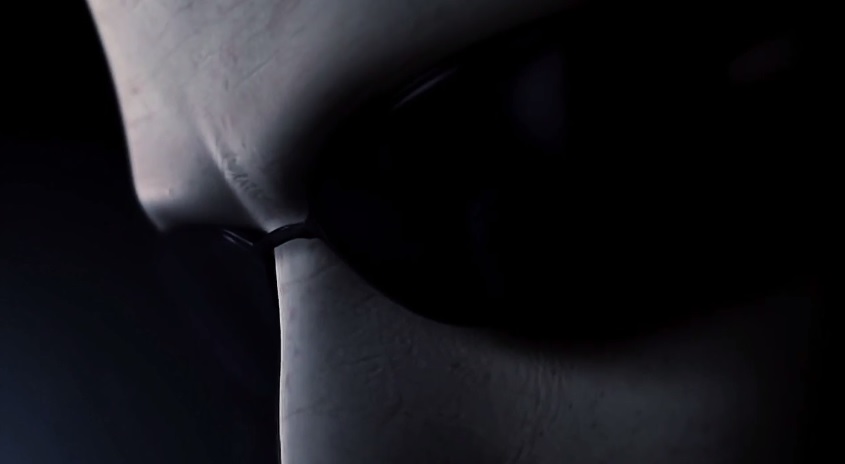 We now have our first official look of the upcoming HD remastered edition of Resident Evil 0. Feast your eyes on the trailer below!
The game is set to hit PlayStation 3, PlayStation 4, Xbox 360, Xbox One, and PC in early 2016. E3 is just several days away, so we could possibly get some more information then! It's already looking quite nice, showing the same level of polish the recent HD remaster of the Resident Evil Remake got.