Capcom has "other stuff" coming up for Resident Evil fans
IGN recently got a chance to interview Capcom's Senior Vice President of strategic planning and business development, Christian Svensson. The lengthy Q&A session had a portion devoted to Resident Evil and Capcom's current, action-heavy, direction for the franchise. While games like Resident Evil: Operation Raccoon City and Mercenaries 3D may be appealing more to the action crowd, there's still Resident Evil: Revelations and "other stuff" that hasn't been announced yet, which might or might not be at E3.
Svensson's full response to the question of Resident Evil and its current direction is as follows:
Well we have Resident Evil Revelations…and then there's some other stuff. My take is this. Resident Evil fans who are action gamers will be happy. Resident Evil fans who are classic, survival horror fans will be happy. They won't necessarily be happy with the same products. But we hope that universe and that selection of characters can find happiness for all. Just stay tuned.
What could this "other stuff" be? And most importantly, will we find out next week at E3? It would certainly be the best venue to announce such "stuff". Stay tuned for more information as it comes.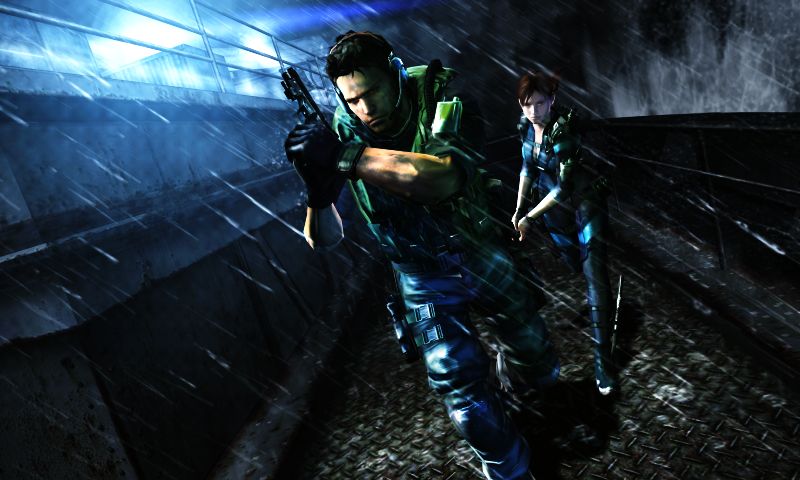 [Source]