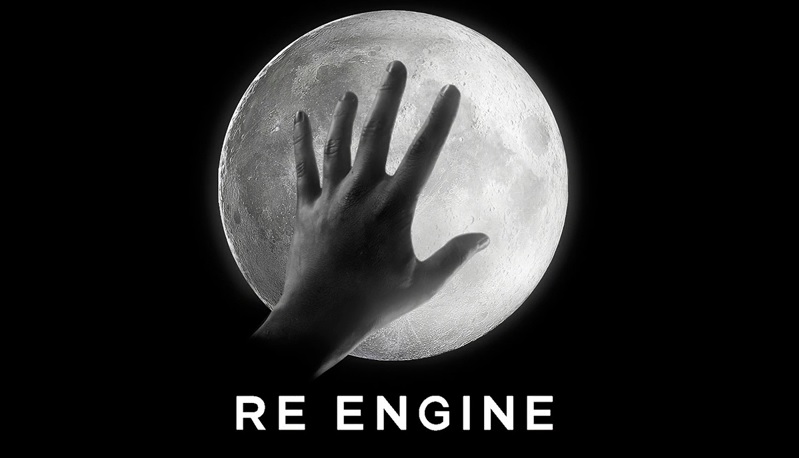 The Nintendo Switch is already out, breathing in the wild. Switch offers a home-console/handheld hybrid experience for gamers, with The Legend of Zelda: Breath of the Wild being its current major game to show off its capabilities. It should be no surprise that a Zelda game is a Nintendo console's system seller, but will we also see strong support from third parties?
Capcom has already expressed interest in working with Nintendo on their new console, but they want to take it a step further by bringing their RE Engine (recently used for Resident Evil 7) to the platform. For this to happen, Nintendo has to switch some things up, though.
Specifically, Nintendo has to up the RAM size on the Switch so Capcom could port over an optimized version of the RE Engine. For Capcom, and ultimately gamers, of course, its key that the engine runs smoothly in both of the system's modes of play: docked and handheld.
All this confirms one thing: it's still going to be a while before we see a Resident Evil title running on Switch, but at least Capcom is pouring support into the console. And speaking of which: Ultra Street Fighter II: The Final Challengers is coming to Switch this May.
[Source]