Capcom confirms that Resident Evil 7 will focus on horror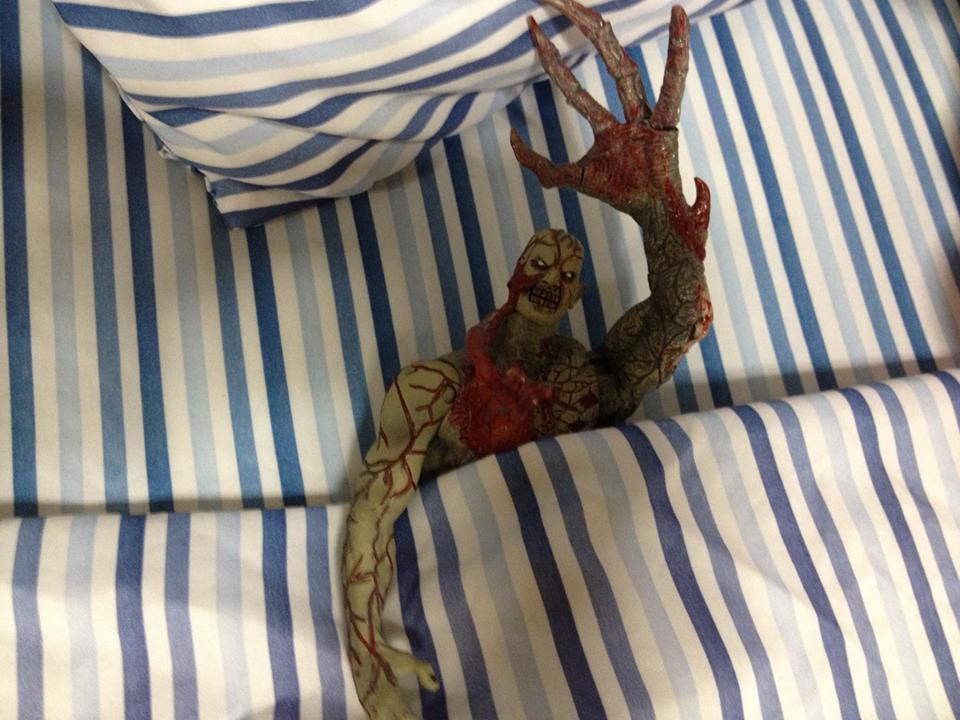 Another day, another statement by Capcom confirming that the next major installment in the Resident Evil franchise will focus on delivering a survival horror experience as opposed to the action-heavy route it's been taking recently. Wait, what?!
That's right, Capcom's former SVP of Marketing, Michael Pattison, has stated that with Resident Evil 7, the series will once again focus on horror. He makes the following statement:
"With Resident Evil 6 specifically, we probably put too much content in there, there were comments from consumers that said it felt bloated. The Leon missions went down very well, and because we did Resident Evil Revelations on 3DS, there was a cry out for us to focus our attention on survival horror, rather than be too many things to all people. You'll find where we go next will likely be more targeted at our core fanbase."
He goes on to cite The Last of Us and the latest Tomb Raider as inspiration for where the team will be taking the series next. Which is back to its roots seemingly.
"A lot is said about the saturation of this zombie, post-apocalyptic survival horror. But it is still alive and well. The Last of Us shows a good direction of what the consumers want. Tomb Raider as well, we spoke to R&D and they looked at that and they enjoyed that experience. I think that proves there is still a strong market for that sort of content."
What do you think? Sound off in the comments below!
[Source]