Biohazard Revival Selection gets official Japanese release date, cover art revealed
Earlier this week we reported on Biohazard Revival Selection's release date getting leaked. Thanks to Andriasang, we learned that the latest issue of Famitsu leaked a September 8th release for this blu-ray disc containing HD versions of both Resident Evil 4 and Code Veronica X. Now, that date has been made official.
Capcom also revealed the game's box-art today which you can see below. We'll be busy salivating over this until the publisher decides to announce some official dates for both Resident Evil 4 and Code Veronica HD for us here in the States.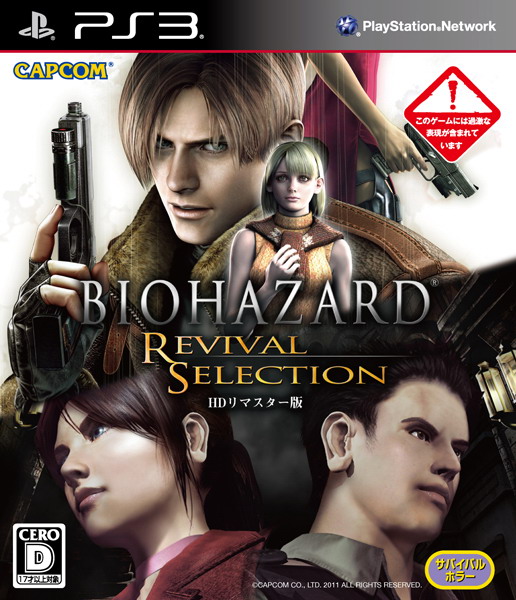 [Source]