Biohazard Chronicles HD Selection announced for Japan
Yeah, I knew this was bound to happen eventually. At the Biohazard 15th Anniversary x TBI Group Anniversary Tasting Party and Reception event, Capcom has announced that both Umbrella Chronicles and Darkside Chronicles (formerly exclusive to Wii) will be making their way to the PlayStation 3 with the release of Biohazard Chronicles HD Selection.
Like the Revival Selection before it, both rail-shooters will be remastered in HD, with added PlayStation Move support, and, of course, trophies. No official release date was given nor was there any confirmation that this would be hitting Europe and the US, but I'm quite sure it will, perhaps via Xbox LIVE and PSN like Resident Evil 4 and CODE: Veronica X HD did. So, Capcom, now it's time to start prepping up HD versions of REmake and Zero!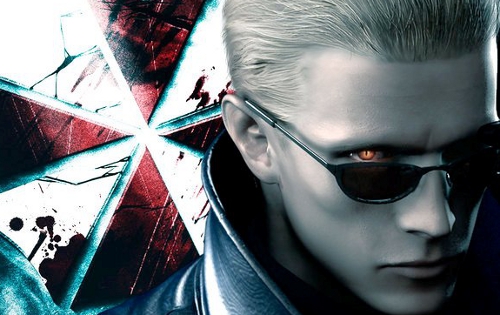 [Source]