Ali Larter is back as Claire Redfield in Resident Evil: The Final Chapter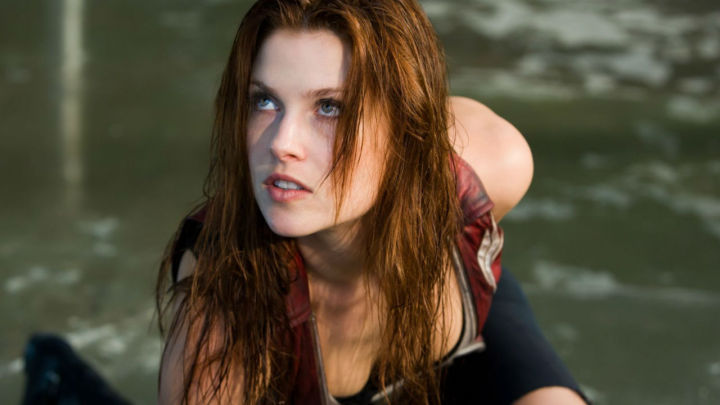 Judging by the ending of Resident Evil: Retribution, it looks like Resident Evil: The Final Chapter is going to be filled with several fan-favorite characters from the video game series. Despite the way each character is actually portrayed (I know, I know), it's still kind of neat to see them being brought to life on the big screen.
I actually enjoyed Ali Larter as Claire Redfield a bit, as a version of the character that fits Paul W. Anderson's particular (flawed) adaptation of the series. And it doesn't really come as a surprise that she's been confirmed to return for the last film in the series. I bet they'll have her rock her Revelations 2 outfit. You know, just because.
[Source]