40 4K Resident Evil 7 Screens for Your Face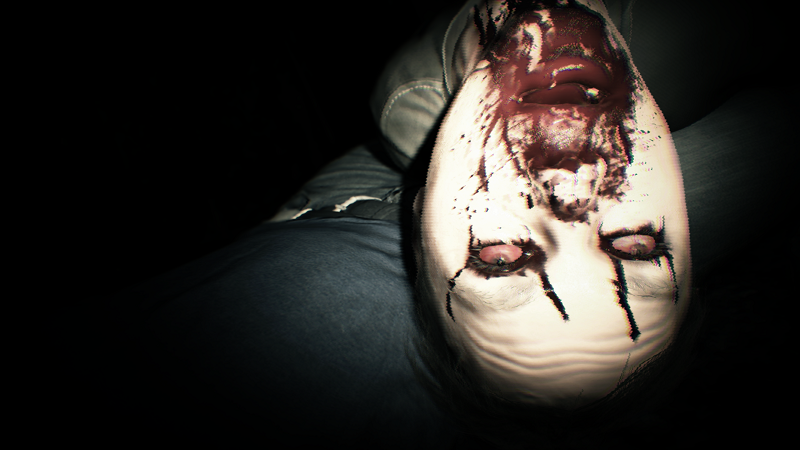 Resident Evil 7 will be on store shelves in a little over a month and we couldn't be more excited to truly see if this is the savior the series has desperately needed. Last night the Beginning Hour demo dropped on Steam, so I once again took it upon myself to stress my PC to pump out some 4K screenshots.
I took 40 screenshots of the Baker home at as many angles as I could without repeating scenery. If the images are dark, that's because they're following the in-game suggested brightness level, so feel free to brighten them up in post. All graphics settings are maxed out, and I kept Chromatic Aberration on as it's part of the intended visuals by the developers. Will I keep it on with the full game, probably not. I've expressed my distaste for the effect multiple times.
Behold Resident Evil 7 in native 4K.
62389
true
false
true
false
true
true
false
auto
false
ease-in-out
300
false
0
true
false
%curr% of %total%