Resident Evil 7 Meets Its Goal With 4 Million Shipped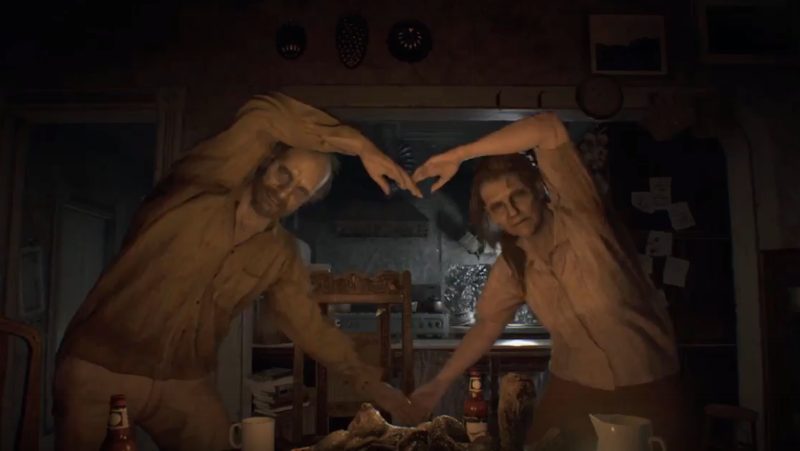 While it might've taken the better part of its first year on store shelves, this is great news.
Resident Evil 7: Biohazard is easily the best title in the franchise in over a decade, blowing previous hit and miss titles like Revelations and RE6 clear out of the water, and while the game was a success with an initial sales run of 3.5 Million units, it's nice to see Capcom finally getting near its projected goal of 4 Million units, with that many having shipped worldwide. Now, of course, Shipped is a very different number than sold, but it means that they're getting within the ballpark of their original goal. It also means that the upcoming Resident Evil 7 Gold Edition, slated for release on December 12th, will probably be enough to push it over the edge.
Hitting this 4 million mark is also a huge achievement for RE as a franchise, as it makes RE7 the sixth highest selling game of the franchise, behind RE5, 6, 4, Director's Cut and 2 in that order.
It has been a pretty bad year for Capcom overall as far as I can tell – Dead Rising 4 has yet to break 1 million units sold, Marvel vs Capcom: Infinite was met with (in my opinion, rightfully deserved) heavy criticism, and Umbrella Corps. sold so bad that Capcom won't even include it in its annual earnings reports. For the most part, Capcom seems to be coasting on ports (Resident Evil 6's XBO/PS4 port alone sold 1 million units), so like I said, it's nice to see RE7 get some well-deserved love.
[Source]