Watch the Resident Evil 7 Lantern Level Scream-Along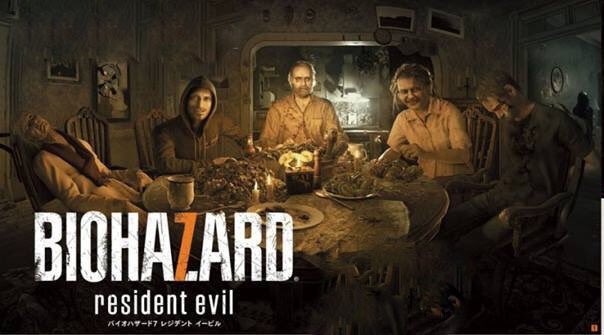 Capcom is taking the marketing road less traveled with Resident Evil 7 lately, releasing new demos, gameplay, "leaks", and details regularly. While most publishers are trying to keep project development airtight, Capcom seems happy to leave the windows open and let everyone take a peek. The latest bait on their hook is extended gameplay of the Lantern demo, recorded live at Tokyo Game Show 2016.
The video showcases the dilapidated plantation setting of the game, while introducing the matron of the grotesque "family" of the home. The level includes a simple puzzle that unlocks a hidden passage, evocative of the early entries in the Resident Evil series. Evasion techniques see the main character sneaking through crawlspace under the floors, squeezing into the spaces between walls, and hiding behind the debris of a house that seems destined to collapse in the next breeze. As the level progressed, I caught myself comparing it to the mechanics and style of original Resident Evil producer Shinji Mikami's later series The Evil Within. That feeling gives me hope that Biohazard is here to set the series straight.