Resident Evil 7 Coming To Switch… as a Streamed Game in Japan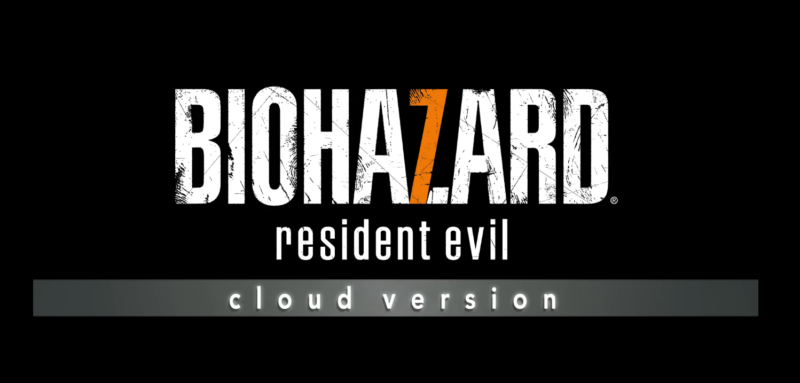 Uh, this kinda came out of nowhere.
Resident Evil 7: Biohazard has inexplicably been announced for Nintendo Switch, with an even more inexplicable release date of four days from now (5/24). It's been speculated for a while that RE7 was going to come to Switch, especially after it was revealed that Capcom had reached out to Nintendo to adjust the Switch's RAM size to better support the RE Engine (the engine RE7 runs on). Announced via the Japanese official YouTube channel for the series, the Switch version contains all DLC as well as having a free demo (although it's unknown if it's the Beginning Hour demo or not). The trailer itself is literally just a repackaged version of the original Desolation trailer that dropped immediately after RE7's E3 reveal in 2016.
The other curious thing is that it's called the "Cloud Version". Apparently this isn't a full, digital or physical release, but rather a stream-able "rental", that gets you 180 days of being able to stream the game for 2,000 ¥ (about $18). This… is honestly kinda disappointing. The main reason for wanting a game on Switch is the portable nature of the device. Hell, I almost never play mine docked, or even at home. Admittedly, this is only announced for Japan, and the trailer is only on the Japanese YouTube page, not any others.
This might be more of a test if anything, to see if RE7 has any market on the Switch (which seems strange, since so far mostly anything seems to be the Switch's market), and may lead to a full release later down the road. Or it may not. Either way, we're not getting it as of yet, so we'll just have to wait to hear what Japan thinks of it.
[Source]