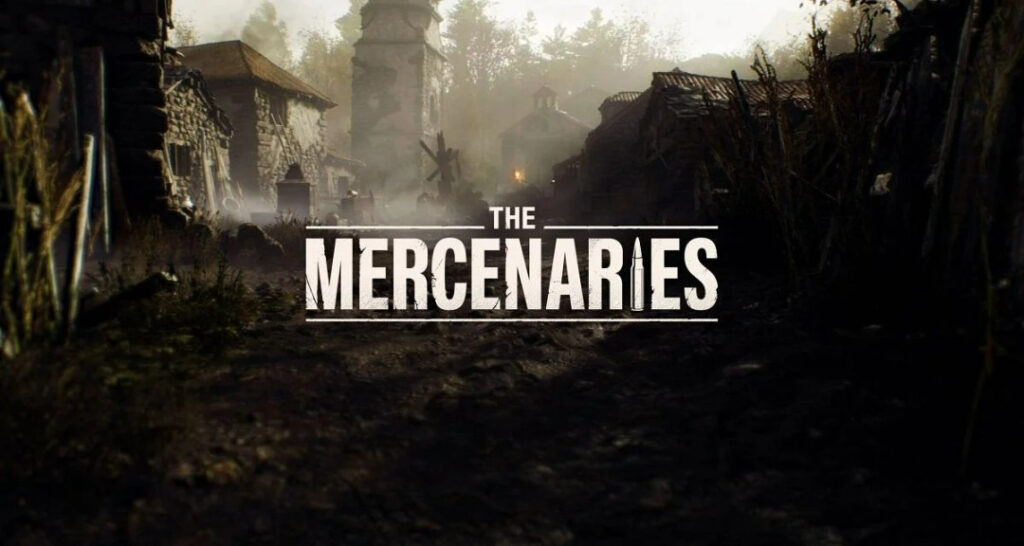 For players who enjoy playing Resident Evil and multiplayer with friends, look no further than the fan-favorite horde-style The Mercenaries mode. Included as a bonus on numbered Resident Evil titles (such as the original RE4 and 5) this multiplayer mode will arrive on April 7th for the Resident Evil 4 Remake.
This mode comes just a couple weeks after the game's release, and has fans hoping that more bonus content and DLC will be available for the game, for example the Ada Wong-led mini-campaign from the original, dubbed "Separate Ways."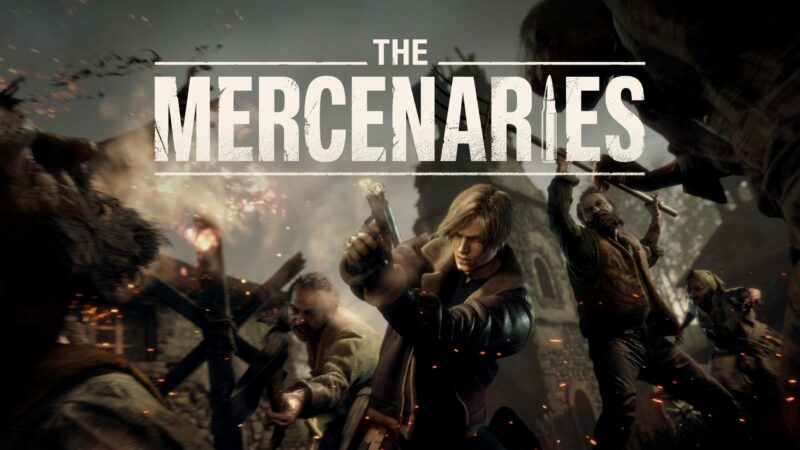 At the conclusion of the brand new Resident Evil 4 Remake launch trailer posted recently, Capcom revealed that The Mercenaries will be arriving to screens everywhere just a couple weeks out from the main game's launch on April 7th. This date may be closer than most were expecting as at Sony's 2023 State of Play the month prior, Capcom had confirmed free post-release updates.
Resident Evil 4 Remake is available as of today, March 24th 2023, and received an "Amazing" 9.5/10 on our Rely on Horror review. It is "the series' most relentlessly exciting adventure rebuilt, refined, and realized to the full extent of its enormous potential" as well as a remake of the most popular Resident Evil title to date, sure to sell millions of copies globally by following in the footsteps of the original Resident Evil 4's release.
For more Resident Evil 4 coverage, check out our ultimate beginner's guide to the original RE4, the film adaptation supposedly in the works, and much more.
Resident Evil 4 Remake is now available on PC via Steam, Playstation 4 and Playstation 5, as well as Xbox Series S|X.