Resident Evil 4 may be coming out for Xbox One this year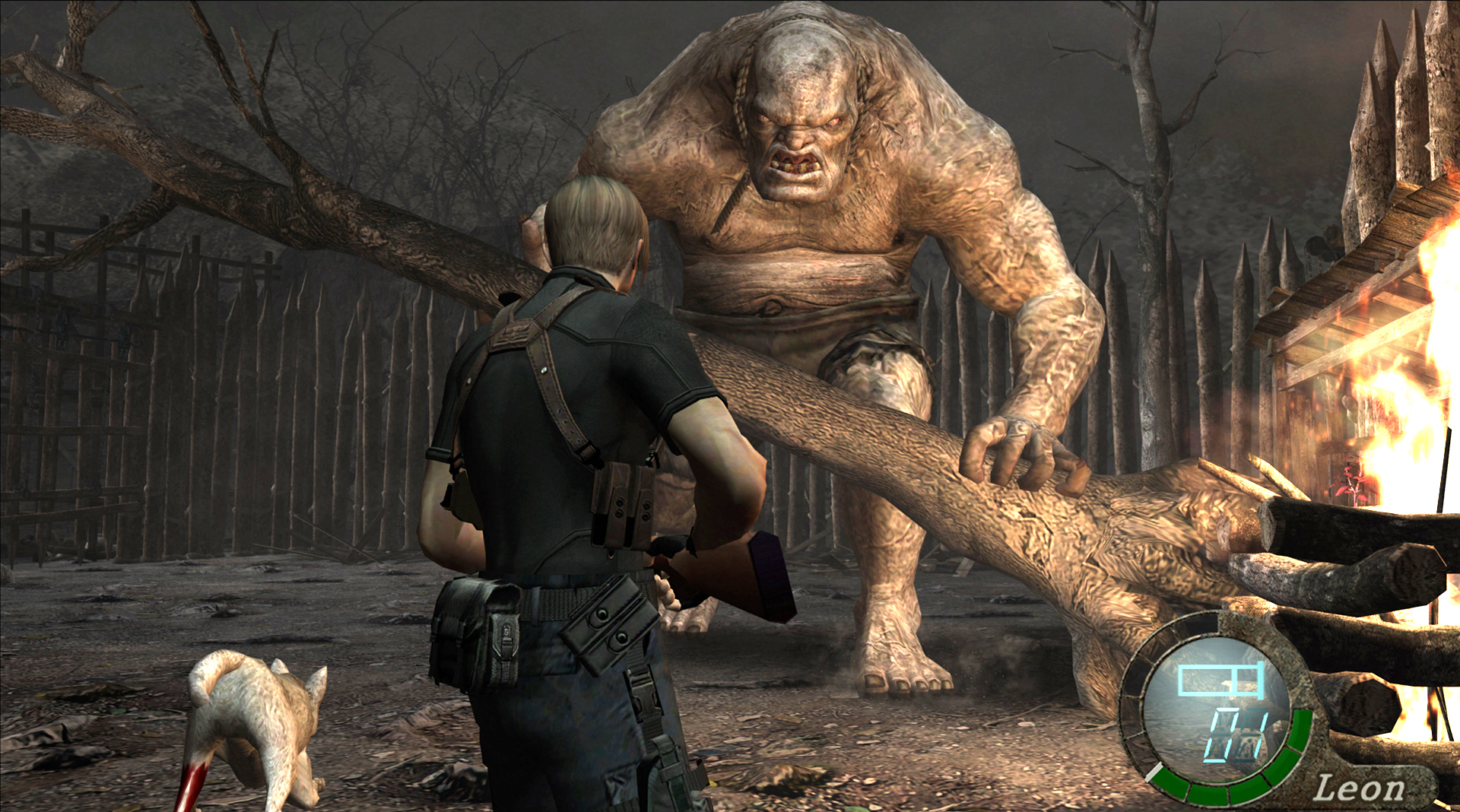 Yup, we may be getting prepared for yet another port of Resident Evil 4. The game is one of the greatest of all time, so we can understand why Capcom wants it to be available on every single platform on the planet.
Austrian game store, Gameware.at has included the once GameCube exclusive (remember that?) in a listing of upcoming 2014 Xbox One titles. Yes, Resident Evil 4 could be hitting current-gen this year.
What do you think about this? Personally, as much I love the game, I think Capcom should focus on remastering other entries in the series. Like, I don't know, maybe REmake? Or even the Outbreak titles. Just a thought…
But speaking of Resident Evil 4, be sure to enter our contest to win a copy of the Ultimate HD Edition for PC!
[Source]