Contest: Enter to win Resident Evil 4 Ultimate HD Edition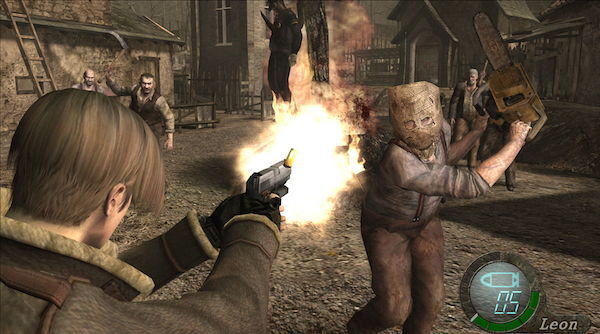 Capcom has given me five Steam codes for Resident Evil 4 Ultimate HD Edition to give away. The rules are simple:
All you have to do is leave a comment below sharing your idea of how Resident Evil 7 should be. Get creative and talk about how you would handle the story! Also, be sure to leave a working email address along with your comment, because that's how I'll be contacting the five winners. 
This contest will end on Wednesday, March 26 at 7:00PM EST!
I also have another bonus Resident Evil giveaway for you. So follow me on Twitter and keep an eye on my page for more information!