Resident Evil 3 Receives Graphical Overhaul With An HD Texture Mod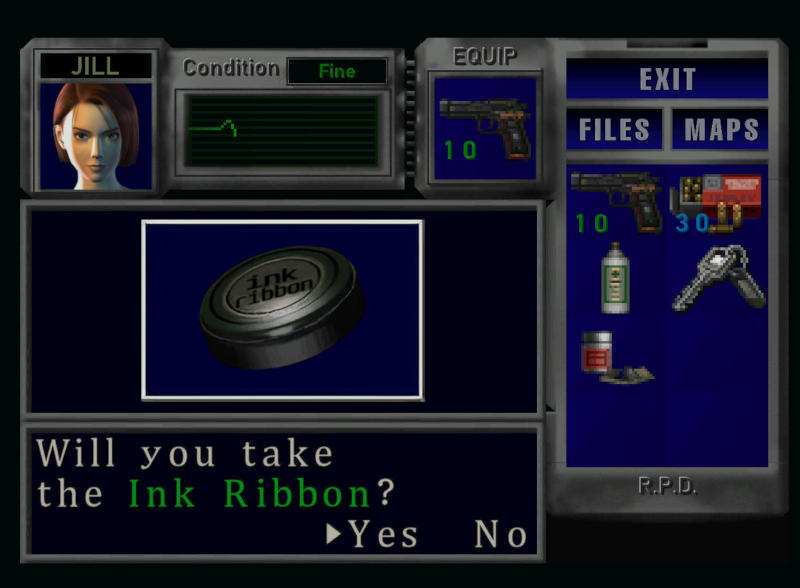 Considering Capcom's stance of 'if there is a demand for it, we'll do it', and the company's general love of remakes and remasters; it is VERY possible we'll see a Resident Evil 3 remake within the next few years. However, in the meantime, several modders have taken it upon themselves to create an HD texture pack for the original survival horror classic.
The gameplay below utilizes the GameCube copy of the game running on the Dolphin emulator which will both be required in order to use the mod. As the title of the mod would suggest, the pack improves all of the game worlds textures, bringing them up to an infinitely higher level of graphical fidelity. A neat bonus feature is the ability to disable/enable the mod on the fly (ala Halo: Combat Evolved Anniversary and Halo 2: Anniversary), allowing you to compare the two versions. Speaking of which, on the mod's official website, you can see a side by side comparison of the textures as well as a lot more specifics about what the pack entails. As you can see the entire game world is much crisper than the original which is comparably fuzzier. However, the texture pack does seem to brighten things up a bit, which may negatively affect the atmosphere for some people, but it honestly looks fine to me.
While a Resident Evil 3 remake may happen relatively soon, that doesn't necessarily negate the need for a mod like this. While Capcom has been pretty aggressive with remasters, the original versions of RE1–RE3 have pretty much remained untouched — even the re-releases on the PSN store for the PS3 are the exact same as they were on PS1. As the Resident Evil 2 remake was a different experience from the original title, the same can likely be said for a hypothetical Resident Evil 3 remake, meaning this mod could very well be the ideal way to experience the classic version.
And in case you're interested, the site above also includes texture pack mods for the original RE1 and RE2.