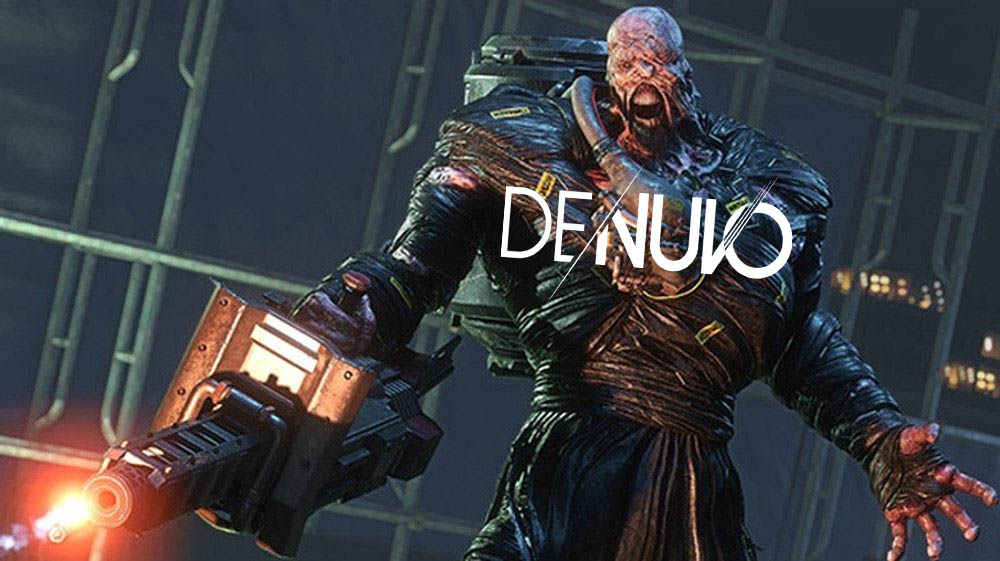 According to steamdb, Resident Evil 3 has removed, at least in parts, its utilization of Denuvo Anti-Tamper software. After a recent update on October 1st, the changelog on steamdb lists one entry saying "Removed 3rd-Party DRM – Denuvo Anti-tamper, 5 different PC within a day machine activation limit". As the text suggests, this now allows users to have the game installed on more machines at any given time. However, whether Denuvo's software solution has been completely deactivated, seems to be unclear at this point.
Deactivating Denuvo's Anti-Tamper implementation for games has been a common sight in recent years, including games such as Resident Evil 2, Resident Evil 7, or Doom Eternal. The software has often been criticized, among other things, for causing performance problems on people's systems, which usually results in an outcry by the community. One could almost say that the software has been PC gamers' Nemesis.
If anything, this recent trend of disabling the Austrian company's software solution shows us that developers are fully aware that customers hate this kind of software. But since executives want to avoid illegal copies of their games at least during its launch period, they are easily swayed by Denuvo's promises of "68 average crack free days for titles with Denuvo Anti-Tamper software" – as they claim on their website. So I guess the difficulty here lies in trying to find the balance. Currently it seems that games have Denuvo Anti-Tamper work for a period of around 6 months to a year before disabling it.
Whether or not the upcoming Resident Evil 8 Villlage's PC version will also make use of Denuvo's infamous software solutions is still unanswered but considering the franchise's recent track record, it seems highly likely. At least for a few months after launch, that is.