Resident Evil 2 Remake Coming 'Soon'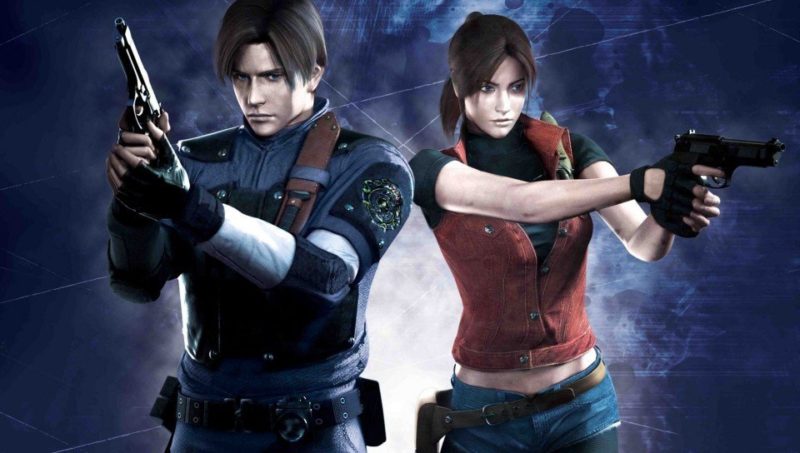 It's been months since the last meaningful update about the upcoming Resident Evil 2 Remake, which was announced over two years ago.
While I've been somewhat confident in the assumption that Capcom was aiming to get the game out by Jaunary of 2018 (which would be the original Resident Evil 2's 20th anniversary), I admit the game skipping the chance at an E3 reveal trailer seemed to ax any chance that REmake 2 would be coming anywhere near so soon. However, we may be able to keep our fingers crossed thanks to a recent (albeit vague) tease from the game's producer, Hiroyuki Kobayashi. During an interview with Collider regarding the upcoming animated film Resident Evil: Vendetta (where he talks at length about how much he loves action, and that the new live-action films will probably stay that course). When asked if there was anything he could tease in regards to upcoming projects, he responded:
The only thing I can tell you is about something that's already out in the public. Resident Evil 2, a remade version, the game, will be out from Capcom soon.
Yeah, like I said, it's still pretty vague, but "soon" is a lot more comforting than "eventually". We still have yet to learn much regarding the game's production, cast, or even gameplay details (it still could very well be first person or OTS, there's literally no way to know). In fact, the biggest news we've had in the last year is that Alyson Court (the voice of Claire Redfield in the original game, as well as nearly every one of her other appearances in the series) won't be involved. Fingers crossed for more information, hopefully even a trailer, at this year's TGS in September.
[Source]