Resident Evil 0 HD Sells 800,000 copies!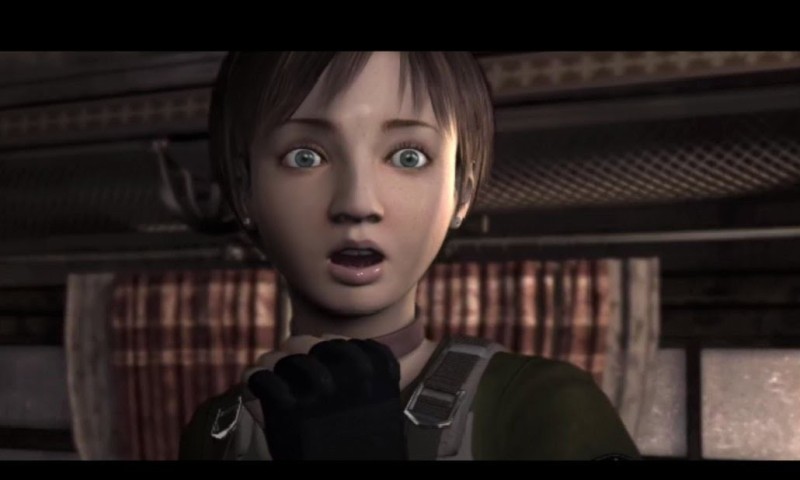 Well, this is sure awesome to hear!
Regardless of how it was received at the time of its original 2002 release, I was floored by the incredible work that went into Resident Evil 0 HD, even going as far as to give it my first ever score of 10/10. I'm over the moon to hear that, according to Capcom's latest earnings report (PDF), Zero HD has sold over 800,000 copies. Amazingly, this number is referenced specifically when talking about digital sales, so it might not even include however many copies were sold of the Resident Evil Origins Collection, which contains both Zero and REmake HD. Now, Capcom is standing with investors and sales might not seem like the most interesting (or important) thing in the world for us as gamers and fans, but let me tell you this is the best news that we could have hoped for as RE fans.
2015's REmake HD is what spurred Capcom into action to not only remaster Zero, but also to get work started on Resident Evil 2 REmake, which might not have happened otherwise. With Zero following suit with huge numbers, this could potentially mean excellent things for RE's future as a horror-driven series. Over the last few years, Capcom has been batting RE back and fourth between horror and action, and despite promises to keep titles like Revelations firmly in the realm of horror, nothing has been able to completely deliver on that promise. But with huge numbers like this being pulled in by exactly those classic games, we may see even more of a shift towards classic horror – with action not even applicable. REmake 2 is still probably a year or more away (my best bet is a fall 2017 release at the earliest), but this bodes very well for any projects that have yet to be revealed.
Capcom has teased a "full-scale offense" as far as the series goes, what with this being the franchise's twentieth anniversary and all – and there's a possibility that we may get more than one major announcement from the series still to come this year. Speculation is pointing to Resident Evil 7 being on the horizon, especially seeing as it's been at least four years since development presumably began on the project, but that's perhaps even something we can't guess. Outbreak HD is something fans have been clamoring for since HD remasters became popular, and there's always a chance that a more old-school, horror-focused sub-series could be in the cards as well. With spin-offs like Revelations, Chronicles, Outbreak, and many more, why not think that perhaps Capcom might create something designed specifically to cater to the fanbase that so clearly loves the classic games so much that they bought Resident Evil Zero HD in such droves – a game that many consider to be the black sheep of the classic family?
There's clearly a market share that is starved for this sort of thing, and that specific genre of horror is thoroughly dead. Other than 2015's White Night, which was met with mixed reviews, there really isn't another place to get this kind of game. And with RE's direct competition being sadly in limbo at the moment, what better time to try something like this? I'm just speculating, of course. In the meantime, there are at least three more Resident Evil titles we know for a fact are coming this year at the very least. Umbrella Corps, a tactical third-person multiplayer shooter is coming to PS4 and PC in July, and Resident Evil 5 and 4 are being re-released for current gen platforms sometime this summer and fall, respectively.
We'll keep our eyes peeled for any new information regarding RE's future, and update you as soon as we have even a hint! In the meantime, remember, this is very good news, and it has me very excited for what could be on the horizon.
[Source]