Remothered: Tormented Fathers Shows Its Teeth in Terrifying New Trailer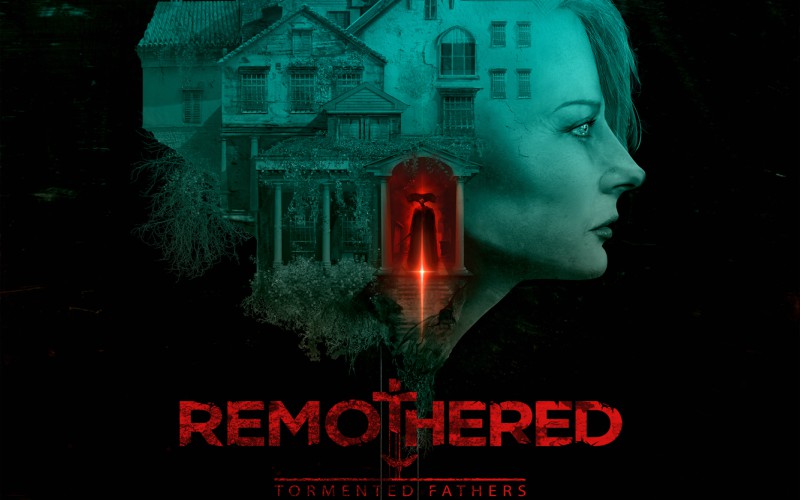 While there have been many trailers and videos of Remothered: Tormented Fathers, today marks the drop of the official trailer for the game. Glimpses of the decaying manor and its dangerous inhabitants are interspersed with clips of actual gameplay, set to the decidedly uncomforting voice of a woman laying out the basic storyline. It's a sight to behold, especially after watching the game move from pre-alpha all the way up to Early Access release.
Tormented Fathers is the first of a trilogy of games acting as a spiritual successor to Clocktower. Deep storylines, tense character encounters, and a complete lack of safe spaces give players a chance to feel challenged by a psychological horror. The enemies within this house never die, and they never give up their chase. The only question is how players will survive, with options to engage in combat, run, or hide.
Jump in now and try to find the truth while the game is in Early Access on Steam, or pick it up on PC, PS4, and XBox One later this year in the complete release.