Remedy's Control May Share Canonicity With Alan Wake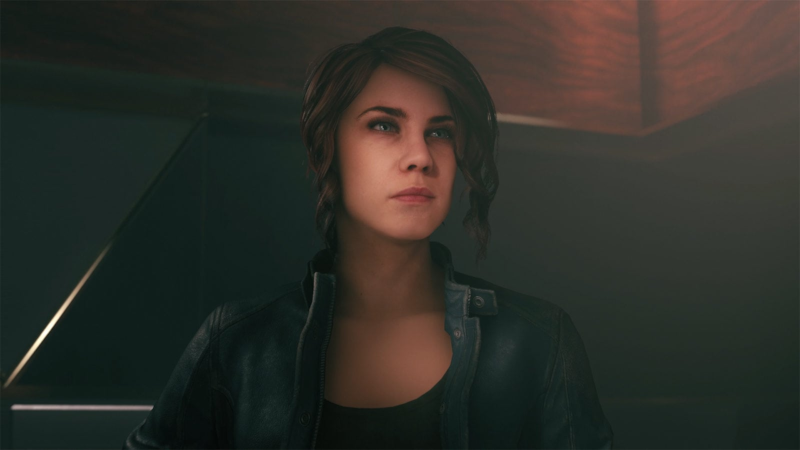 The release of Remedy's Control is just around the corner, and thanks to some players who got their hands on copies early, we now have some potentially exciting news for fans of Remedy's games.
According to DreadCentral, the Federal Bureau of Control, an organization that researches and deals with various paranormal events across the United States, has actively investigated events of Bright Falls, the setting of Alan Wake. As can be seen in the images shared below, the documents explicitly refer to various Alan Wake characters and story elements.
It is worth mentioning that Sam Lake, veteran developer at Remedy, has stated that none of Remedy's games take place in the same canon, as previous titles such as Max Payne and Quantum Break share references to their other titles. According to Lake, these references are more so intended for the mere fun of crossover easter eggs that aren't intended to be taken seriously. That being said, the evidence provided for Alan Wake being canon to Control seems pretty extreme to me, as the documents below cross the line of fun easter eggs into being actual lore.
I wouldn't say it completely confirmed for the two games to share the same canon, but it would be really weird if they didn't.
81725
true
false
true
false
true
true
false
auto
false
ease-in-out
300
false
0
true
false
%curr% of %total%