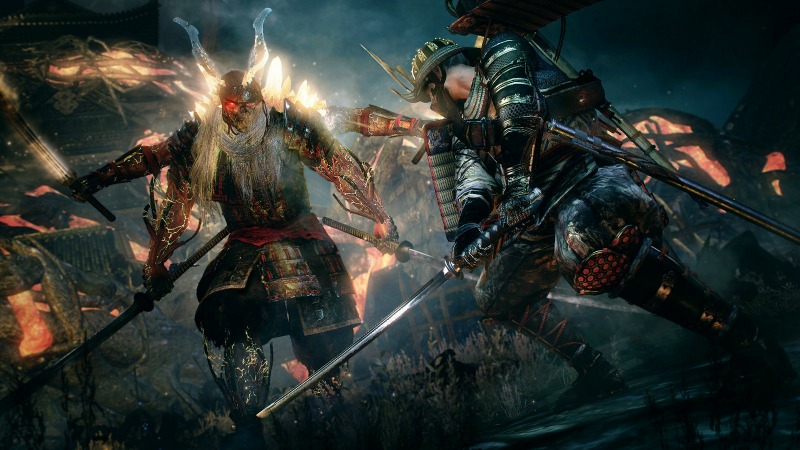 News about Nioh's Final DLC is now available via the Playstation Blog. Titled "Bloodshed's End", the content is expected to drop September 26th, and continues the story of Nioh's Defiant Honor DLC.
In addition to several new story and twilight missions, Bloodshed's End also includes a mode called The Abyss, which is described in the Blog post as a place "where the strongest warriors can test out their skills in a perpetual battleground." It sounds an awful lot like an wave-based horde mode of some kind, but players will have to wait to find out for sure.
Finally, there are new characters, enemies to fight, Guardian Spirits, and a new difficulty level for players to explore, all of which have come standard with each of Nioh's DLC.
Bloodshed's End will be available on PS4, Xbox One, and PC September 26th for $9.99. You can check out the full Playstation Blog post right here.