RE2 Remake: The Wonderful World of Mods Keeps Growing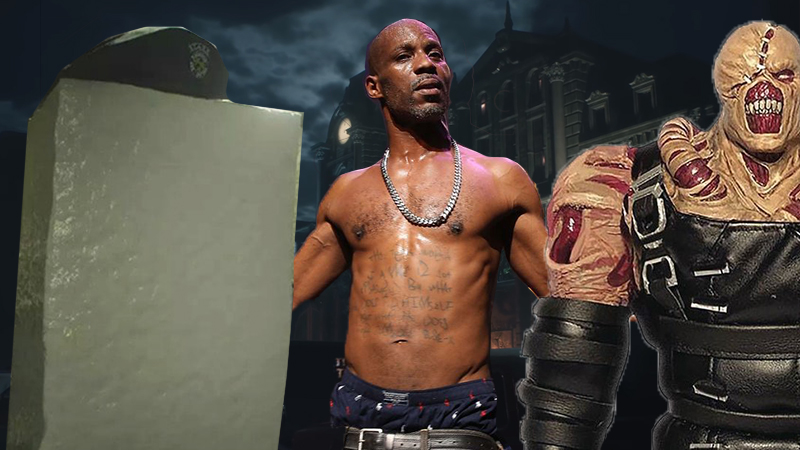 Man, PC gaming sure is cool. I'm still getting used to it to be honest, I only joined the fun about a year ago. Mods have certainly become one of my favorite things to do, from the small and silly to the massive and total overhaul. RE2 Remake, despite only releasing a few weeks ago, has already been swamped with a ton of super fun mods. While I've previously reported on things like camera angles and costume swaps, now we're getting into the really fun stuff.
After tons of memes, Mr. X's theme has finally been replaced with DMX's X Gon' Give it to Ya, which I've tested and it works great. It basically just replaces the Mr. X theme that plays in the game normally, so sadly my dreams of it being a muffled, thumping area of effect that followed him around rather than just the music that plays when he sees you aren't fully realized — but close enough. It replaces both the RE2 Remake and the RE2 Classic versions of the theme, by the way.
Next up, someone has modded some of the game's visuals to better match up with the original RE2. The title screen text has been changed to the original red logo, the little Leon and Claire faces on the save files are the originals, and the inventory has had its colors changed to better emulate the original PS1 Blue and Steel colors.
There's a mod that replaces all of the zombies with our favorite Soy Boy Tofu, emulating the Darkside Chronicles version of The Tofu Survivor.
You can download a mod that sorta puts Nemesis into the game — well, it pallet swaps the colors on the Super Tyrant and replaces Mr. X's normal look with that, and gives him some sound effects from the original RE3 (the grumbling Starrrsss line for example).
There are, of course, tons of other RE2 Remake mods you can find. Either from the Resident Evil modding boards or on Steam's forums, model replacers and weird pallet swaps and even some content from the upcoming DLC patched in over Leon and Claire. Sadly, none of these will be coming to console, but if you have a PC you're in for a wild ride. I might want to consider turning a few of these off in time for The Ghost Survivors' release on Friday though.