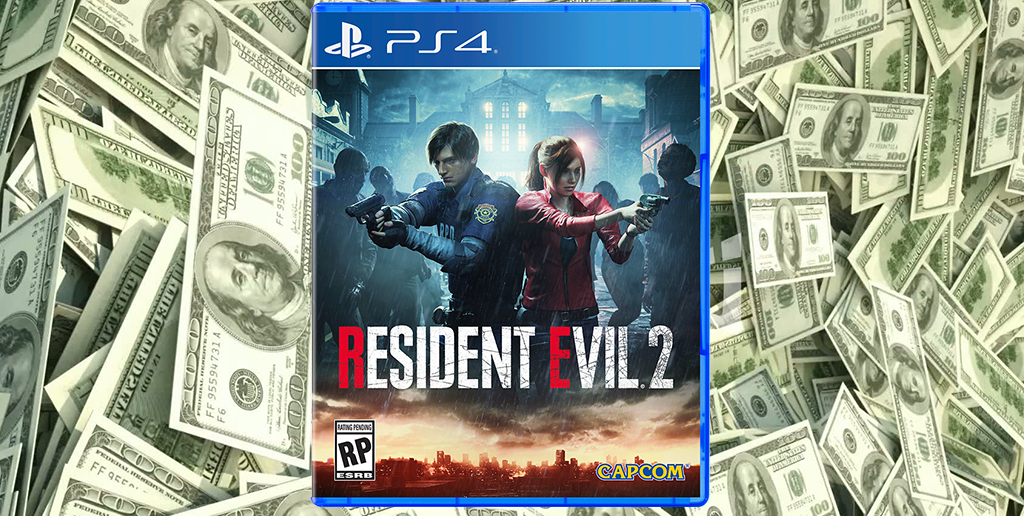 Wow, bravo. RE2 Remake has only been out since Friday, and it's already managed to ship almost as many copies as the original 1998 RE2 (4.96 million), with 3 million worldwide. This, of course, doesn't equal total sales and doesn't cover digital sales at all, but it's an incredible feat! We previously covered how damn well the Steam version appears to be doing, and to put the three million in perspective, RE7 only shipped 2.5 million in the same time frame. Might not seem like a huge deal, but an extra five hundred thousand is a lot.
Speaking of RE7, Capcom has confirmed that the game has broken 6 million units sold, which places it just that much closer to overtaking 4th place in Capcom's Platinum Titles (SNES' Street Fighter 2, which has 6.3 million). As a whole, Capcom reports that Resident Evil has now shipped 88 million units total since the original title released in 1996, making it Capcom's highest selling franchise of all time. It's nice to see one of my favorite franchises get rewarded, especially as Capcom clearly course-corrects it from the more confused era it inhabited for more or less all of the last generations of consoles.  Now if only we can get Dead Rising back on in its saddle… but all in due time.
Here's hoping RE2 Remake's sales continue to grow because God damn do I think it deserves it.
[Source]