RE2 Remake: First Look at the New Fearsome Licker in Action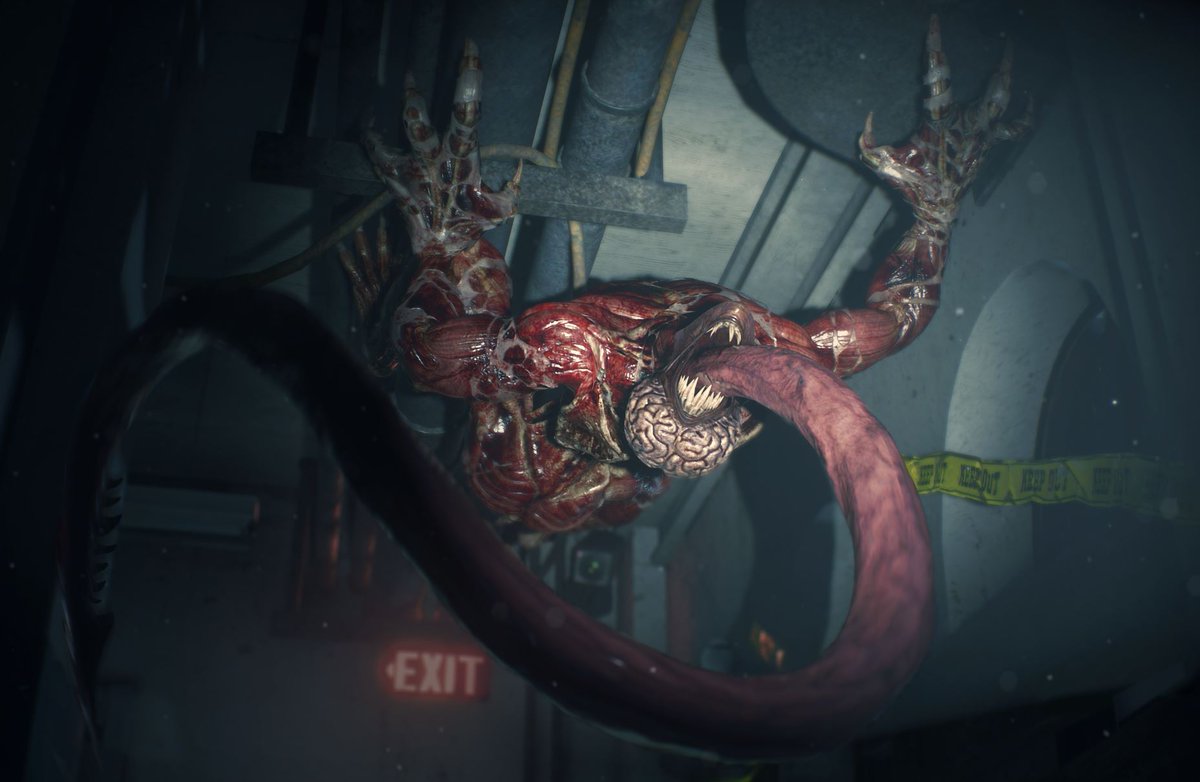 New gameplay footage of Capcom's much anticipated Resident Evil 2 remake has surfaced via IGN's Youtube channel, showing off perhaps one of the most iconic creatures in Resident Evil history: the Licker. Additionally, several new screenshots of various scenes from Resident Evil 2 remake have been released by Capcom. They're as terrifying as ever!
Claire Redfield, major character and heroine of Resident Evil 2 (and subsequent entries to the series), is seen fighting for her life against this classic B.O.W. in the new footage which you can watch below. Resident Evil 2 remake releases on January 25, 2019 on PC, Xbox One, and PlayStation 4.
73547
true
false
true
false
true
true
false
auto
false
ease-in-out
300
auto
false
0
true
false
%curr% of %total%