RE2 Remake: Aaaand Someone Figured Out How to Beat the Demo Timer on PC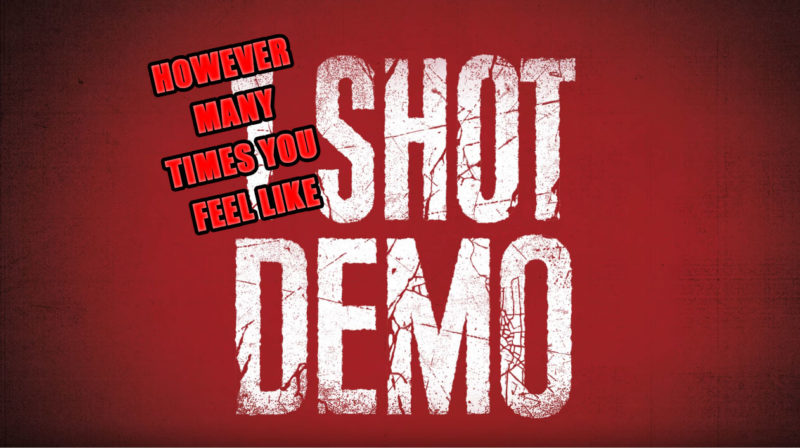 So yeah. I'm shocked, shocked that RE2 Remake demo's 1-shot timer thing got hacked after like 4 hours being available on Steam. Honestly, it was an inevitability, it's just the way PC gamers are — they tend to take stuff like this as a challenge. People might have even hacked the .EXE file too, but that remains to be seen.
So yeah, while the easiest way past the 1-shot 30-minute timer is of course just using multiple accounts, some PC Master Race gamers have managed to do away with the timer entirely. It took a few tries to get it right, as the first few workarounds either didn't really work or were just a tiny bit too complicated just for a demo, this last one seems to check out. Someone even made a tutorial video already, which is kind of insane. I'm not familiar with what all is involved here (something called a Trainer?), but it doesn't seem all that complicated. We won't host the directions and tools necessary to do so here, but you can find everything you need in the source below.
Next time on PCMR hacks stuff: The entire RE2 Remake is somehow extracted from a 7 GB file, I'm sure.
[Source]