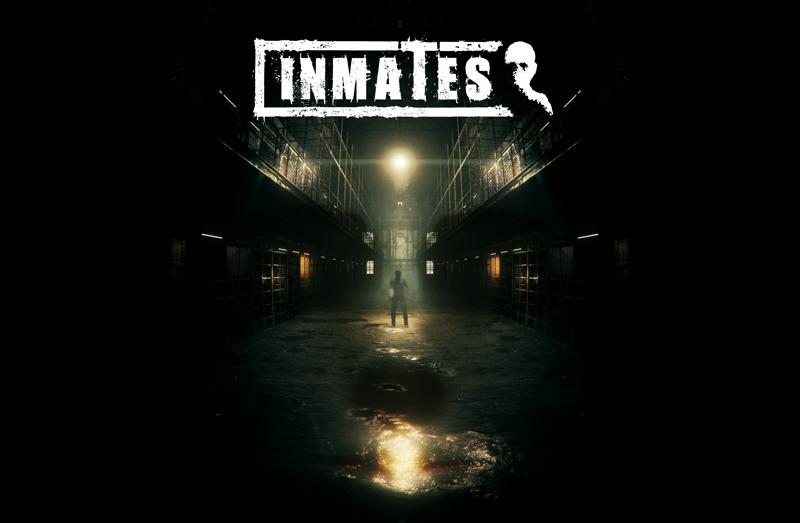 Publisher Iceberg Interactive, who previously brought us Killing Floor and Darkness Within, has announced psychological horror game Inmates. It's a story-driven game with puzzle elements, and judging from the frantic trailer, you'll be piecing together the fragments of your mind.
Prison is one of the most terrifying settings imaginable for horror, with a suffocating atmosphere by default. Inmates takes that even further by disorienting you right in the beginning. You wake up in prison, and it's unclear whether you're in reality or a nightmare. You'll interact with the environment, contending with disturbing imagery as you solve puzzles to unravel the truth. Did you escape from one nightmare only to find yourself in another?
Inmates will be released on Steam sometime within the next few months. It will cost $9.99, a good price point to match its length, an estimated 3-4 hours. Check out the official description and trailer below. You can also learn more about the game at its official site or keep up with it on Twitter.
You've awoken from a nightmare, Jonathan. But did it truly end? You are in a run-down prison cell and have no clue how you got there. You're terrified and confused, but you also feel something else: a painful sense of familiarity.

You've convinced yourself this is all just a nightmare. Unfortunately, according to the voice coming from the old radio, things are not as simple as you'd like them to be.

Discover the truth behind your predicament while trying to stay sane, in this most disturbing of horror games.