PSX 2016: What Remains of Edith Finch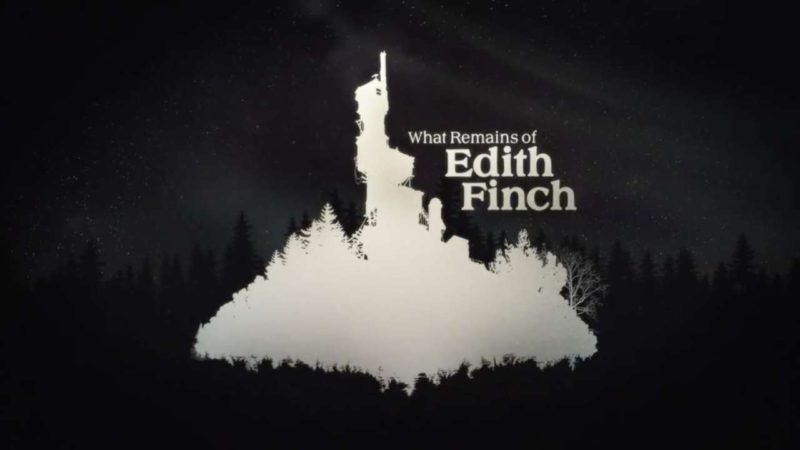 Playstation Experience 2016 has been nostalgic, announcing reboots and remasters of the games many of us grew up on. The mood is so jovial that it almost feels like What Remains of Edith Finch snuck in through drafty cracks in the glittering showcase. A collection of short stories set in a derelict house in Washington State, What Remains of Edith Finch is an anthology of decay. The stories follow the Finch family from the early 1900s to the current day, but each story ends with a death.
The house is immense, with additions and rooms stacked about its halls in a seeming love song to Sarah Winchester. Edith is the last living Finch, and she has returned to the rambling Finch estate to try and find out why there are no others. Along the way, she will discover the unsettling history of the Finch family, narrating it with the creepiest female voice of 2016. What Remains of Edith Finch is set to debut exclusively on the PS4 by the end of 2016, so get ready to explore the vast discomfort of the Finch manor in the next three weeks.