PSX 2016: Danganronpa V3 Confirmed for Western Release (Update: Limited Edition up for Preorder)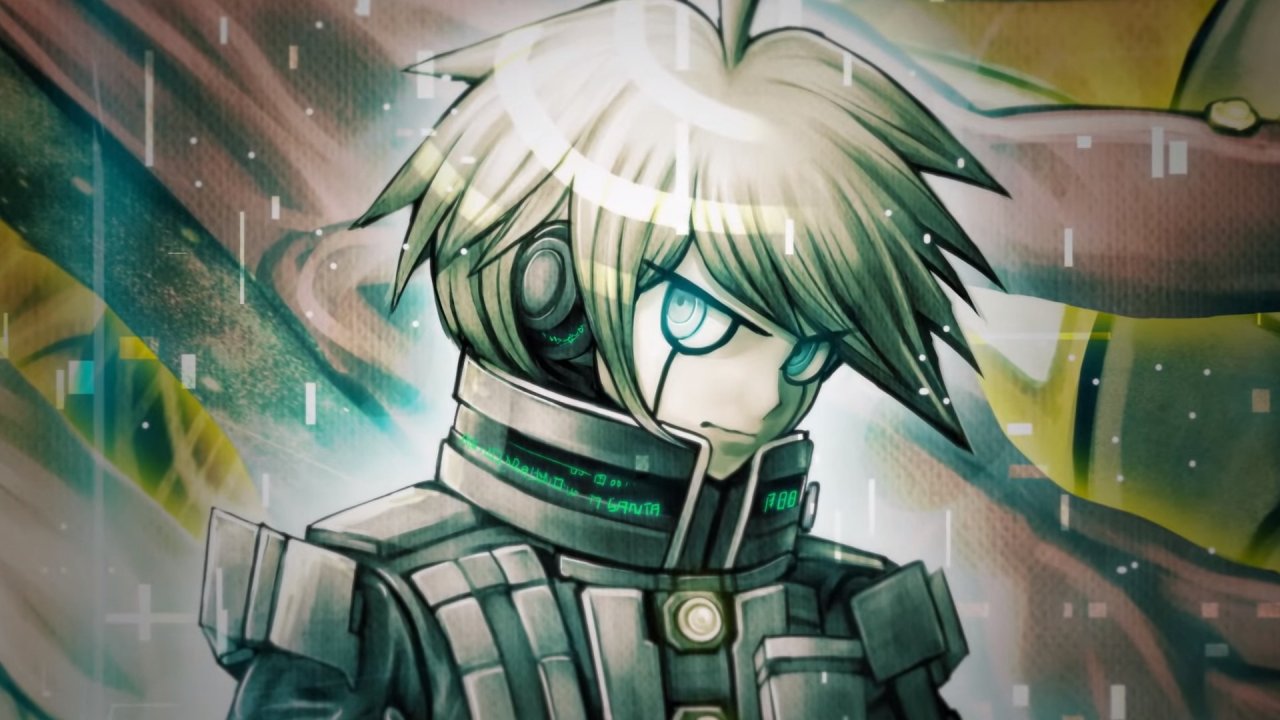 We all knew it was coming, but via the PlayStation Experience 2016 conference we have learned that Danganronpa V3 is 100% on its way to the west.
The third but seemingly soft-reboot game in the series sees a new cast, new location, and new mechanics for the killing game. Of course there are scary kumas. I guess we'll learn more soon, given the game's marketing and such will finally be in English.
Danganronpa V3 is headed to the PlayStation 4 and PlayStation Vita next year.
Update: For the ultimate fans, NISA has put up the Limited Editions for Danganronpa V3 for PS4 and PSV on their online store. Stock on the PS4 version is above 70% while the Vita version is somewhere between 25% and 50%. Act fast! The Limited Edition comes with Danganronpa V3: Killing Harmony, Limited Edition Deluxe Soundtrack, Original Danganronpa V3 Soundtrack, Hardcover Art Book, Ultimate Hat, Ultimate Backpack, Ultimate Headphones and a Collector's Box. It's priced at $99 and $79 for PS4 and PSV, respectively.