PS4's with PT installed listed on Ebay for £1000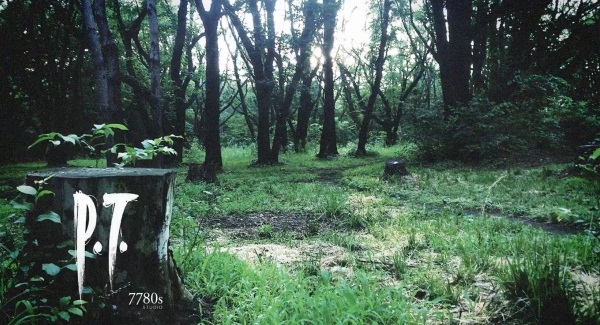 In a move that should surprise nobody, people are already trying to sell PS4s with PT installed on Ebay now that the game has been removed from the PSN storefront. For the low(sarcasm) price of £1000 you too can have a copy of PT on PS4. There are two listings already for PS4's with PT loaded on them for absolutely silly prices, one of which has been removed, though it's unclear as to whether or not someone actually bought the thing or if it was just taken down.
While PT at this point is indeed a bit of a collector's item, I can't imagine actually spending that much money on what is essentially a demo for a game that was cancelled.
[Source]