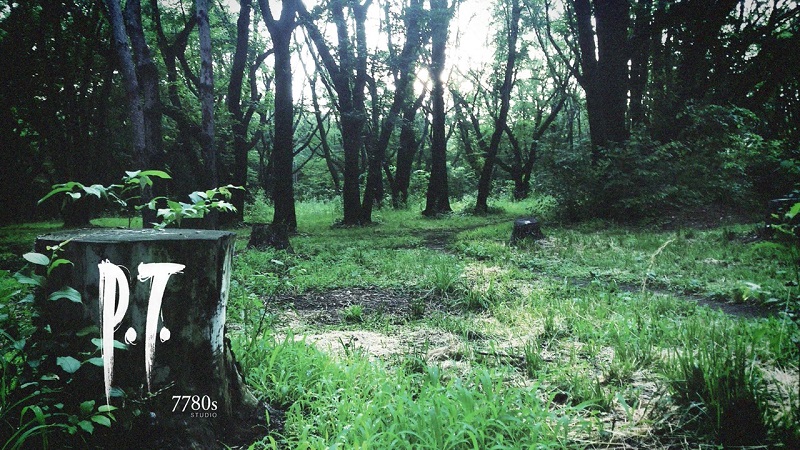 First of all, I really must stress that I'm unaware if this method of redownloading P.T. to your PS4 will result in any negative repercussions. To start with, I never heard of the software involved that's required to be download to your PC (perhaps there's a more reputable proxy app available with the same function). Secondly, I'm not sure how Sony (or Konami) will respond to people redownloading the removed game from the servers. So word of warning – this process can get you anywhere from malware-ified to banned from PSN. I can't tell you yes or no to either with confidence. But, holy cow. This seems like it works.
P.T. can be redownloaded. This info is sure to spread like wildfire today as Hideo Kojima and Konami's split are all the talk of the gaming public and P.T. / Silent Hills was a casualty in their squabble. The removed PSN teaser to Silent Hills is still accessible on the PlayStation Network servers, but they can only be accessed if your network is under a proxy. Once you have this proxy app installed, you simply change your PS4's network settings and go to your game library to redownload the game. And that's it. It also looks like you would have had to have downloaded the game in the past for it to appear in a quick re-download location. Once again – as the poster on the Gamexeon forum writes, this is a gray area.
Obviously, this isn't going to lead to some sort of resurgence for P.T. or Silent Hills, but for the time being, it's a nice way to at least partially resurrect this very, very dead game. That said, I imagine Sony will be fixing this ASAP.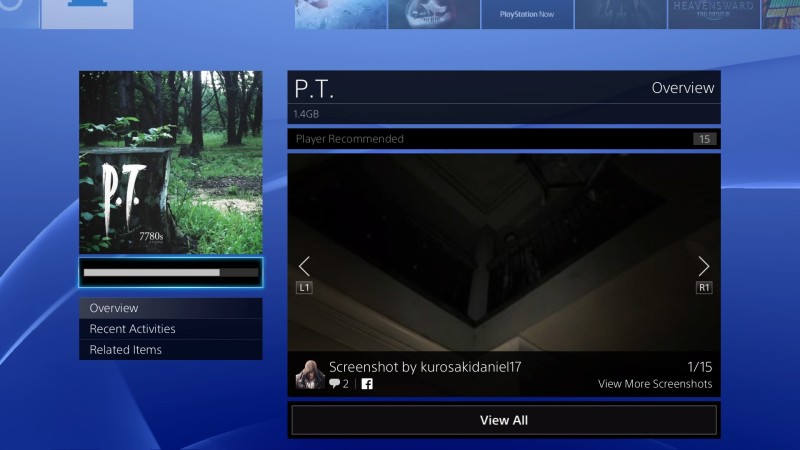 [Source]