Producers are now lined up for Five Nights at Freddy's movie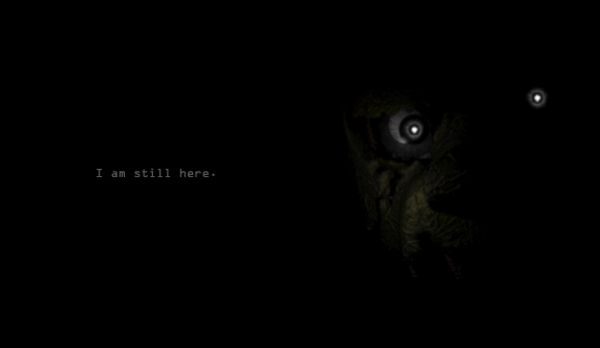 It has definitely been a wild ride for Five Nights at Freddy's creator, Scott Cawthon. We're nearing a year since the original release of the first game, and we already have the fourth game in the series set for release next month, dubbed as The Final Chapter. And to add to that, Warner Bros. has a movie adaptation planned.
The Five Nights at Freddy's movie now has several producers attached to it. The names listed are Seth Grahame-Smith (writer of Pride and Prejudice and Zombies and Abraham Lincoln, Vampire Hunter), David Katzenberg (co-creator of The Hard times of RJ Berger),Roy Lee (who is attached to the Minecraft movie), and executive producer John Powers Middleton (who also produced The Lego Movie).
The game's creator will be heavily involved, taking on the role of writer, executive producer and animator. What do you guys think about this so far?
[Source]