Principle Photography Has Wrapped On Resident Evil: The Final Chapter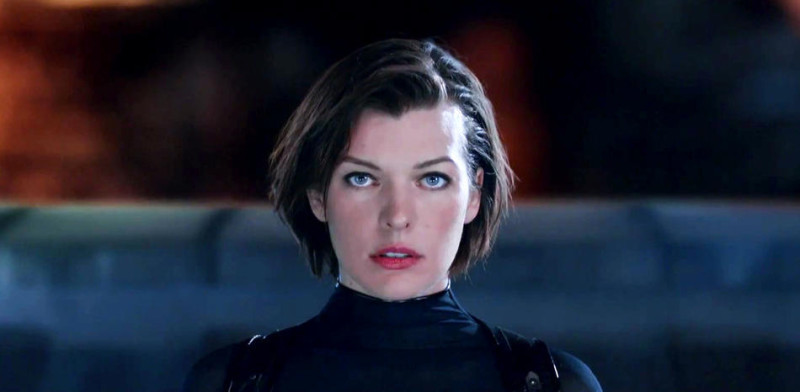 The end is nigh! Mila Jovovich, star of the Resident Evil film franchise has confirmed via twitter that she's wrapped the last day of shooting for the upcoming Resident Evil: The Final Chapter. The film series, which despite mixed to negative reactions from gamers, is one of the most successful and easily longest running game-to-film adaptions of all time, and it is sort of a big deal that it's coming to an end. The series started with 2002's Resident Evil, and has been going on for more than ten years now, it's kind of incredible actually.
The final film of course won't be the end of live action Resident Evil content- Constantin Films has already announced a Resident Evil television series, which is presumably going to be separate from the continuity of the films, and will probably be aimed to compete with similar shows, like AMC's The Walking Dead. If you're just sick of the live action RE, there's also Capcom's own animated in-universe, canon film series that has been book-ending the number game releases since Resident Evil 5, and continues the tradition with an upcoming film that stars Leon Kennedy, Chris Redfield and Rebecca Chambers.
Both Capcom's animated Resident Evil film and Resident Evil: The Final Chapter are due out in 2017.
[Source]