The Predator Invades Ghost Recon Wildlands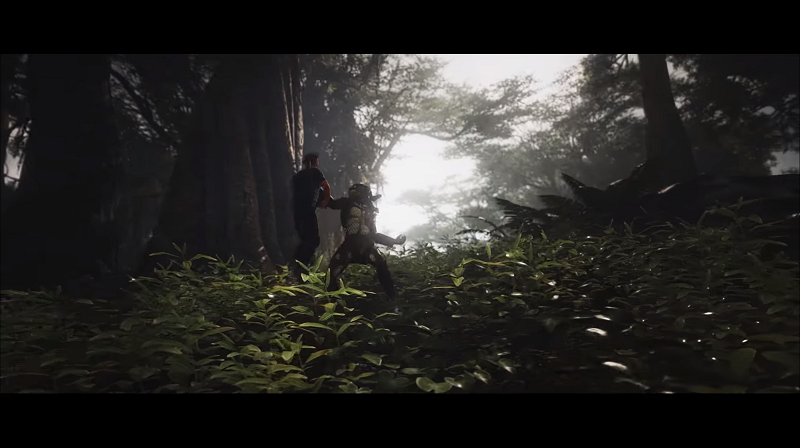 Straight from "why not?" brand crossovers comes an announcement from Ubisoft today that reveals the Predator, the iconic alien hunter of film fame, is headed to the team shooter Ghost Recon Wildlands. Starting tomorrow, a new special event will launch for free that pits the members of the US Special Force team Ghosts against the deadly alien.
The Predator is of course outfitted with his known brand of weaponry and abilities, from invisibility, razor claws to infrared vision. As part of the content update, players can additionally unlock Predator-themed gear and weapons. A new soldier class based on Dutch from the films is here as well. Up to four players can take part in the Predator mission. The content will be available from December 14 to early January.
Sadly, I do not own this game so I won't get the chance to try the content for myself. It would be pretty cool to see the Predator IP used fully for a standalone game sometime soon. Predator: Concrete Jungle's mediocrity has faded from our minds. It's time for a new game.