Possible Catherine EU release date spotted
Catherine may have just arrived in the United States, but her adventure around the world is not over. We learned of a publishing deal between Atlus and Deep Silver two weeks ago, but now we may have some hard details as to when to expect Catherine in Europe.
UK gaming store The Hut have the game listed for a December 9th release. While this may be a placeholder, there is a good chance that this is the official release date. Atlus likes to tease, but they can't seem to hold a straight face for long. Expect an official announcement soon.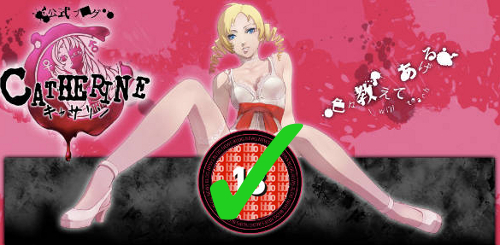 [Source]