Perception gives you horror but strips you of sight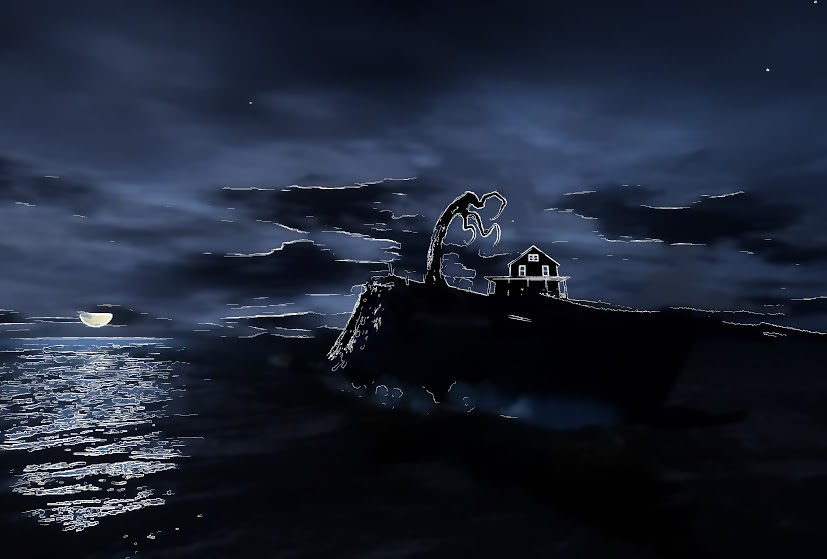 There are many first-person survival horror games out there, especially in the indie scene. There have been quite a few standouts from the genre thanks to smaller teams comprised of largely passionate fans of the very type of product they're putting out. One such team is the one behind Perception, a game that already seems to stand out from the aforementioned selection of first-person horror titles.
Comprised of former BioShock and Dead Space developers, The Deep End Games is looking to offer a unique spin on the horror genre. The main hook? You can't see. Yup, in Perception you play as a blind protagonist, Cassie, who finally goes to the house that's been haunting her dreams for months. Her goal is to stop the supernatural forces at work there, who you'll engage with in deadly games of hide and seek, as the developer is describing it. It's a very interesting concept that could result in quite the experience.
You can check out the project's Kickstarter page by heading over to the source link below and check out some footage from the game.
[Source]