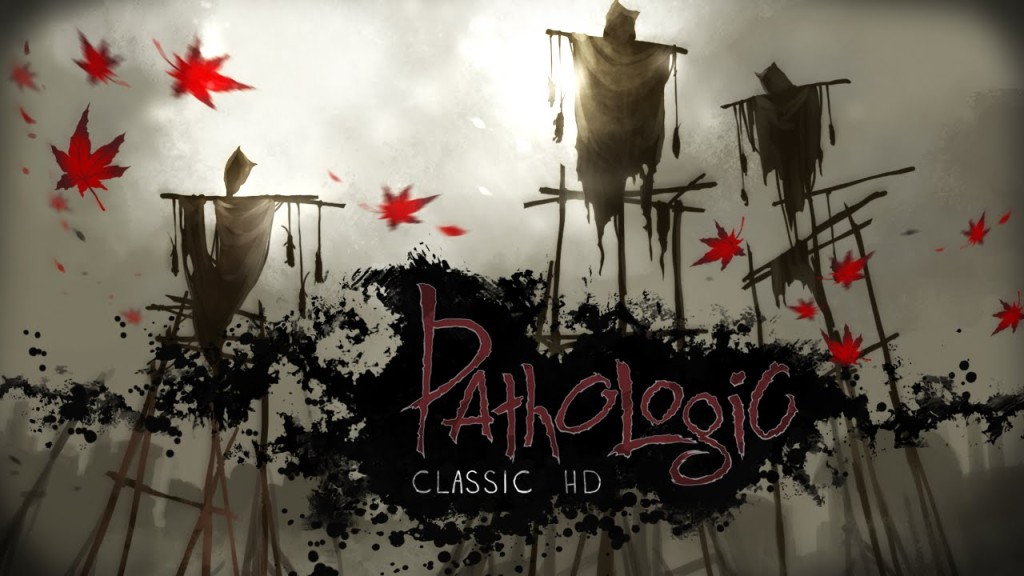 Pathologic Classic HD is finally out on Steam! For those who don't know, it's a remaster of Ice-Pick Lodge's 2005 cult classic Pathologic, a game about three different people working to uncover the source behind a plague ravaging a small town. The game lets you play as any one of the three characters, who'll all experience the story from their own unique viewpoints. It's an incredibly interesting game that sadly snuck under the radar back when it first released. Considering the original abysmal translation, its low profile might be understandable, however.
That all said, I'm personally really excited to check out Classic HD, which fixes the translation, adds in new voiceovers, and pretties things up. If we're being frank, it's still not much of a looker, though, to the game's credit, the rough visuals only serve to enhance the bizarre atmosphere of it all.
So here, have a trailer for the new release. It'll give you a decent idea of what to expect from the game, tonally. I'll be tackling this one over the coming days, so be on the lookout for our review in the near future!