Path Of Exile's expansion gets a new trailer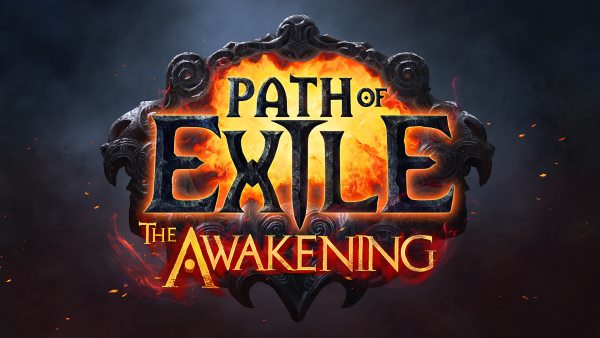 Path Of Exile is arguably the finest action RPG on the market today, as well as one of the best examples of a free to play title. A good example of the latter is how its new expansion The Awakening is completely free to all Path Of Exile players. the expansion will feature a new act, new skill trees, new items, new skills, new challenge leagues, and tons of improvements to the base game.
Be sure to check out the new trailer below, the expansion is looking really good!