Paratopic: Definitive Cut Headed to Steam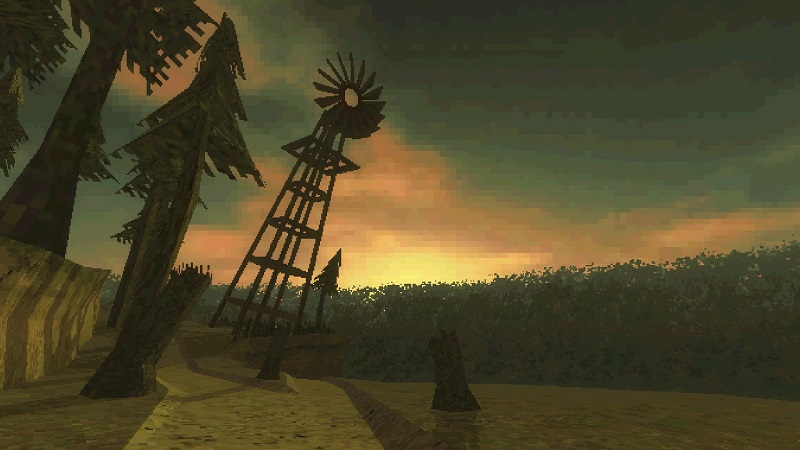 Itchi.io horror darling Paratopic is making its way to Steam on September 6, 2018. The avant-garde low-poly horror game will hit Valve's storefront with new gameplay improvements and surprise expanded content. Support for Linux machines will be available as well.
Paratopic is an experimental short following three different characters. The world is steeped in an oppressive atmosphere, in part thanks to its PS1-era graphics and the dream-like character dialogue. It'll only take you about an hour to complete, but it's an experience worth having if you're a fan of horror that makes you uncomfortable more than outright afraid. And, though, David Cronenberg is not cited as a reference of inspiration by the game's writer, Doc Burford, fans of Cronenberg's brand of weird will find a lot to like here.
Under the studio name Arbitrary Metric, Paratopic creators Jess Harvey, Doc Burford, and Chris Brown have a chance to reach even more horror fans through Steam. Paratopic: Definitive Cut will be sold for the same $5.49 USD price as on Itchi.io. Those who already own the game on Itchi.io will receive a complimentary Steam key.