Pamali: The Tied Corpse DLC Releases May 14th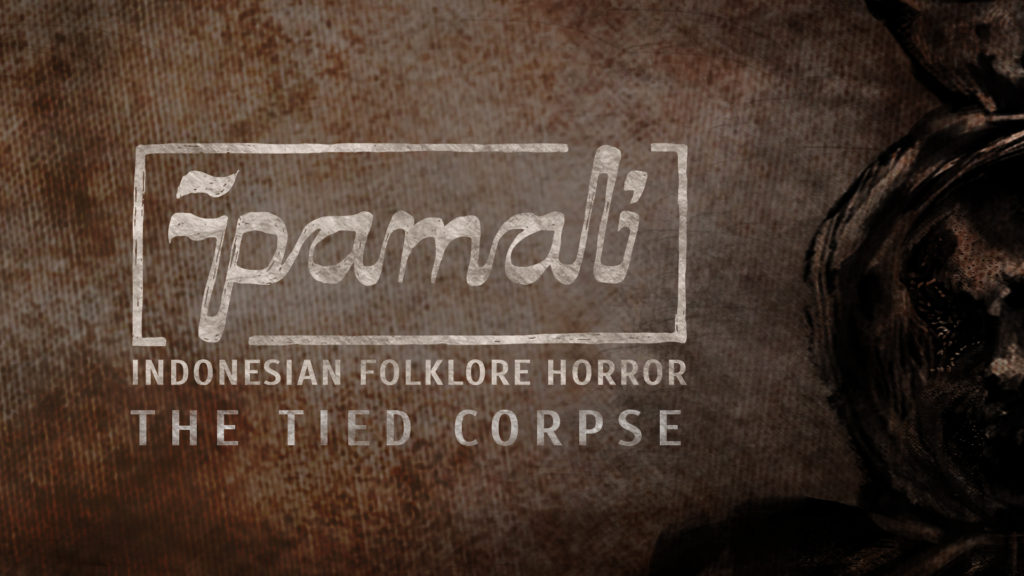 Publisher PLAYISM in partnership with developer StoryTale Studios is set to release the first DLC for their Indonesian Folklore Horror game Pamali later this month, titled The Tied Corpse.
After the success of their first story, The White Lady, the developer's theme of everyday, intimate horror continues in The Tied Corpse, which incorporates authentic Indonesian day-to-day activities, cultural phenomena, myths, and taboos to create a tale of tragic horror.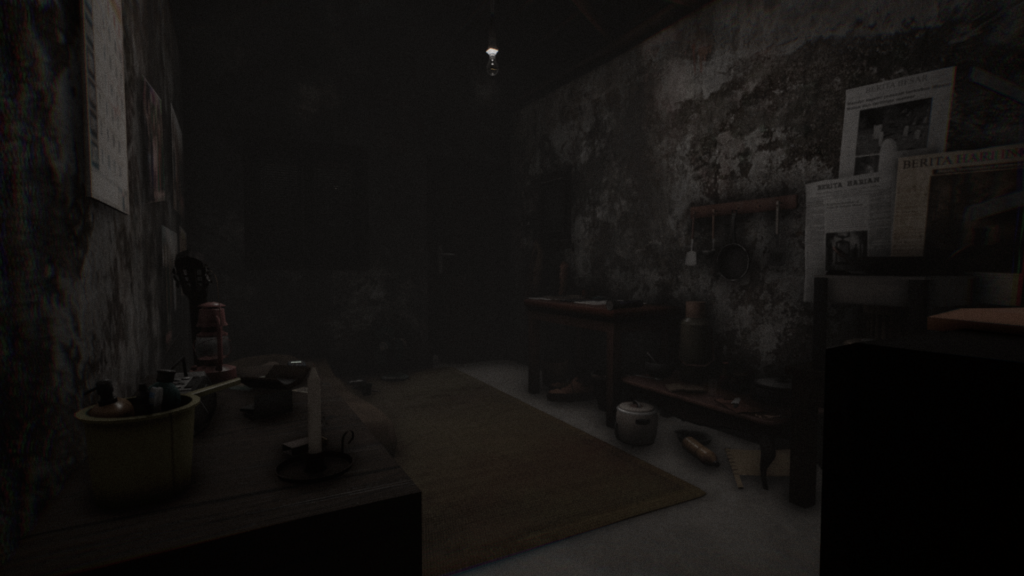 This new chapter takes place in an Indonesian cemetery where you play as a rookie gravekeeper named Cecep who's been tasked with a special burial. He's left to make an important decision which could change the course of his life. As the night wears on, he starts to hear wails and cries in the distance. It's up to players to learn what Cecep might have done wrong and pay for the potential mistakes he's made. Will you be responsible or a coward? It's up to you to decide.
Features

• Atmospheric horror in the vast setting of an authentic Indonesian cemetery

• Immersive grave-keeping simulation

• Multiple endings depending on the choices the player makes during the game

• Unique Indonesian culture and the taboos, or "pamali," regarding life and death

• A choice-heavy story. Will you save Cecep's life or undo the mistakes he has made?
The Tied Corpse releases May 14th on PC for $4.99. You can also get the complete Pamali bundle 25% off right now on Steam for $14.96. Check out the spooky new DLC trailer here.