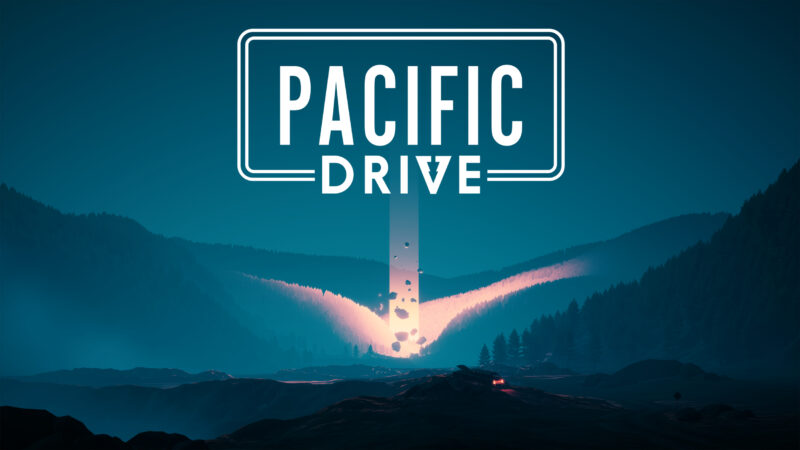 Announced during Sony's State of Play show yesterday, Pacific Drive is the debut game from Ironwood Studios which features first-person exploration combined with vehicular navigation set in a dystopian world.
Set in the Pacific Northwest region of the United States, you will travel deep into an anomaly-filled area known as the Olympic Exclusion Zone. With your car as your only companion, you'll navigate through this surreal reimagining of the Pacific Northwest that's been abandoned for decades.
Described as what Ironwood Studios is calling a "road-like" game, each excursion into the wilderness offers up unique and strange challenges as you restore and upgrade your car from an abandoned garage that acts as your home base. With the car as your lifeline, you'll unravel a long-forgotten mystery as you make your way to the heart of the Olympic Exclusion Zone.
Based out of Seattle, Ironwood Studios says they are driven forward by surreal settings and compelling gameplay that actually tells a story, and have been putting those values towards their first title.
Pacific Drive is expected to release for the PlayStation 5 and PC sometime in 2023.
You can check out the official State of Play reveal trailer for the game below.