Overkill's The Walking Dead Delayed to 2017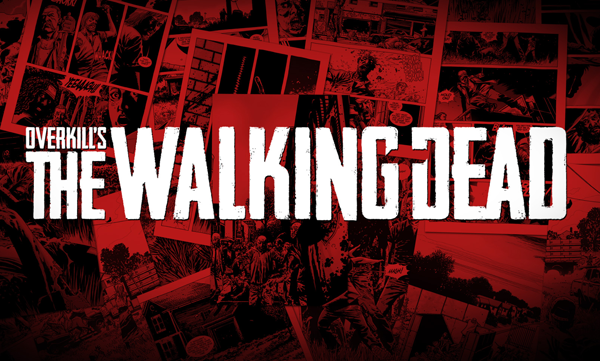 If you were looking forward to dismembering some zombies in Overkill Software's The Walking Dead, you're going to have to wait until next year, specifically, the second half of 2017.
Overkill, a subsidiary of Starbreeze, and the studio known for the Payday franchise, announced the co-op shooter back in 2014. The game is also expected to have VR support. Word of the delay broke after Starbreeze received a $40 million investment from Smilegate, a Korean game company. Smilegate has commissioned Starbreeze to develop new games, and release existing titles in the Asian market. Fret not, more money and development time into a game is ostensibly a good thing, especially one in which Robert Kirkman, creator of The Walking Dead property, has personally signed off on.
"So we sat down with these crazy guys at Starbreeze and we told them what we wanted to do and they said 'hell yeah, we can do that'," Kirkman said, in a 2015. "We've been working on this thing since last year and I can't wait to show you what we've been up to because it's going to be amazing. It's going to blow your minds. I think it's the greatest thing we've done yet in The Walking Dead universe."