Outlast: Whistleblower Will be $8.99, Have a Fancy (Nasty) Trailer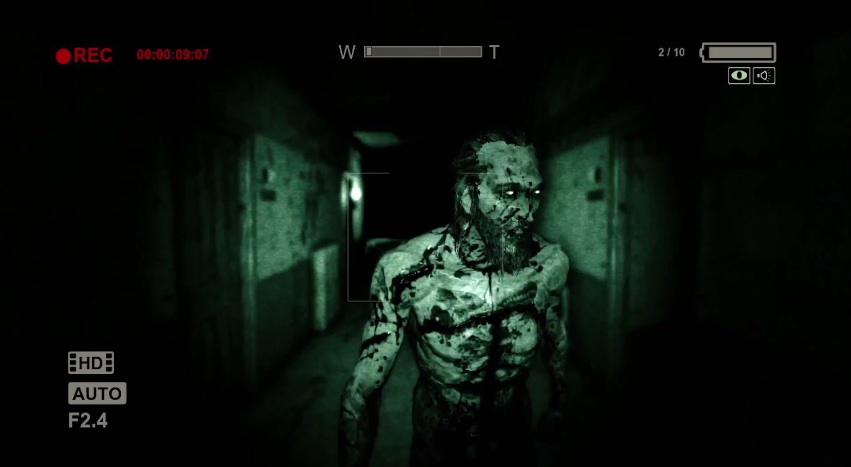 Outlast: Whistleblower, the upcoming DLC to Red Barrels Games' exceptionally entertaining survival horror title will be releasing on May 6 on both PC and PlayStation 4. The DLC will be sold for just $8.99 and hopefully introduce some new types of scares and threats to the already maddening asylum that is Mount Massive.
Today's info drop also includes a short trailer for the DLC, which shows off some new-ish environments and what may possibly be a character that will be a persistent threat. An unnamed person, who I previously thought to be Dr. Trager, the asylum's skinless medical "professional", has been shown in the DLC's first screenshot and within this trailer. There's a shot of him patrolling a hallway and then casting the game's protagonist into an over, telling him to "cook". Welp.
I very much enjoyed Outlast, so I hope Whistleblower expands upon the game and introduces some new themes and terrors. Red Barrels sure knows how to make a horror game with polish, so I hope for the best.