Outlast 2 Launch Trailer Spills The Blood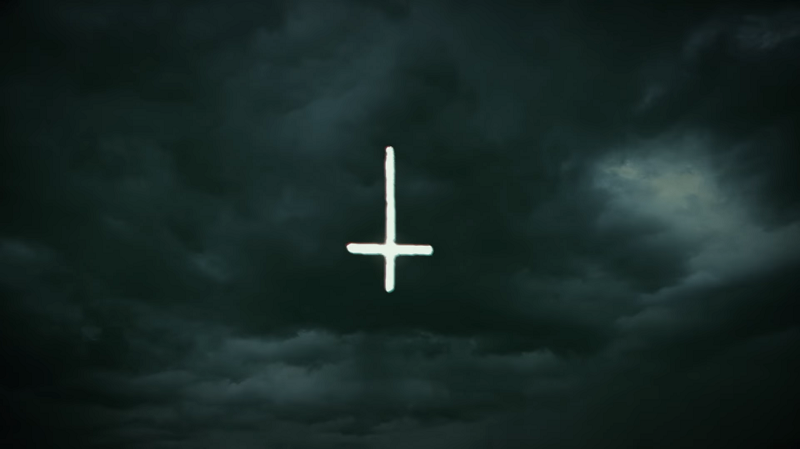 All of us here at Rely have been very excited about Outlast 2.
The sequel to 2013's foud-footage horror simulator (that we gave a very well deserved 10/10), that was full of some of the most shocking and horrific moments I've ever seen in a video game, Outlast 2 now has a launch trailer with tons of new footage that show off its promise to push the envelope even further.
This is the best look we've gotten of anything beyond Outlast 2's opening (which was included in the demo), and it's incredible looking, reminding me of a mix of both the original game and a more demonic Shadows of the Damned/DOOM 4 aesthetic. While the original Outlast actually didn't involve anything particularly supernatural, based on this trailer, and the demo that released last year, Outlast 2 is going balls-to-the-wall on the unexplainable. I'm so hyped for this game, I actually decided to stop watching the new trailer about halfway through, as I honestly just don't want to know any more. Not saying that there are actual story spoilers or anything, but this series has such incredible imagery I'd much rather enjoy everything in my first playthrough for the first time.
Outlast 2, along with a physical version that also includes the original game and its DLC, Whistleblower, will be hitting XBO, PS4, and PC in just a few days on April 25th. Expect our full review soon!