Our September Movie Commentary is for DOOM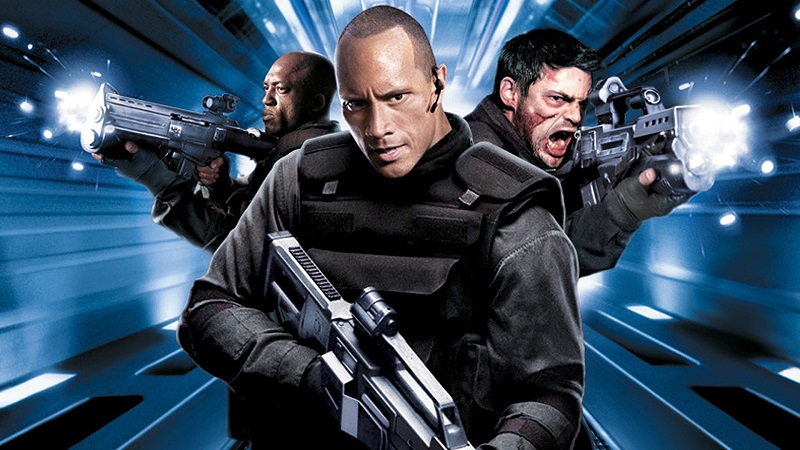 This month we're sitting back to watch one of Dwayne Johnson's biggest regrets: the DOOM movie. Filled with early 2000s cheese, bad writing, cliches, and an awkward first-person scene, DOOM was another bad example of video game movies done wrong. Our commentary is bound to be a good time as we make fun of it.
To secure a download for our DOOM commentary (and all past and future commentaries), support our site and staff on Patreon for just a dollar or more a month! Not only will your contribution support our goals of improving our site and the content we produce, but you'll also get exclusives like our monthly commentary series, invitations to our staff hangouts, ad-free access to the site, and more!
Keep an eye on our Patreon page for an MP3 download link soon!
Our full list of goodies for Patrons include:
Ad-Free browsing!
Exclusive monthly horror film commentaries – from classics to the latest releases!
Invitation to an hour-long monthly Google Hangout session with Rely on Horror staff members for topical discussions and the latest news on the horror genre!
Exclusive Discord Role!
Advanced access to episodes of the Rely on Horror Show on Youtube!
Access to the Patreon comments page
Automatic entry into eligible site contests (requires valid email)
A Thank You on the site
Inclusion in our weekly newsletter!