Our February Movie Commentary is for Velvet Buzzsaw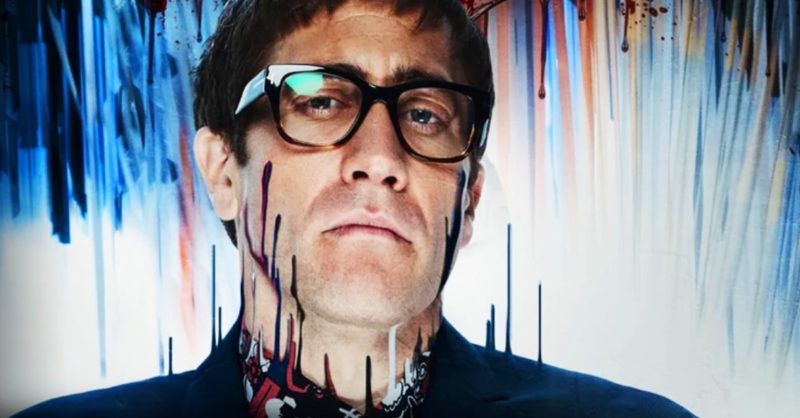 It's that time again, and we're ready to talk about completely unrelated topics over your favorite horror movies! This month, we'll be tackling the darkly satirical look at the modern art world with the Netflix Original Velvet Buzzsaw.
Directed by Dan Gilroy (Nightcrawler), Velvet Buzzsaw is a bloody and violent mockery of "modern" art and the gross world of egos and cash that surrounds it. Starring Jake Gyllenhaal, Rene Russo, and Zawe Ashton, the blood and paint mix together into a clearly personal ax being ground against one of (and maybe I have a personal ax as well) the art world's most disgusting sides.
To secure a download for our Velvet Buzzsaw commentary (and all past and future commentaries), support our site and staff on Patreon for just a dollar or more a month! Not only will your contribution support our goals of improving our site and the content we produce, but you'll also get exclusives like our monthly commentary series, ad-free access to the site, and more!
Keep an eye on our Patreon page for an MP3 download link soon!
Our full list of goodies for Patrons include:
Ad-Free browsing!
Exclusive monthly horror film commentaries – from classics to the latest releases!
Exclusive Discord Role!
Advanced access to episodes of the Rely on Horror Show on Youtube!
Access to the Patreon comments page
Automatic entry into eligible site contests (requires valid email)
A Thank You on the site
Inclusion in our weekly newsletter!