Our April Patreon Movie Commentary is for IT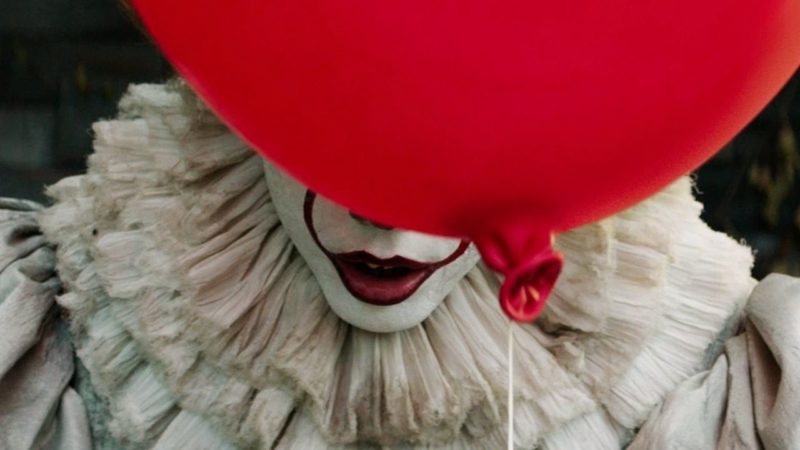 This month we're checking out the 2017 hit film IT, directed by Mama director Andrés Muschietti . Based on the novel by Stephen King, this film aims to adapt the first half of the book (the part most audiences are familiar with anyway), which follows a group of children facing off against their worst fears, manifested by an ancient creature that dwells in the sewers. The film garnered all sorts of praise for it's classic 80s style scares and practical effects mixed in with digital ones, not to mention having the foresight to leave out some of the more questionable aspects of the novel.
To secure a download for our IT commentary (and all past and future commentaries), support our site and staff on Patreon for just a dollar or more a month! Not only will your contribution support our goals of improving our site and the content we produce, but you'll also get exclusives like our monthly commentary series, invitations to our staff hangouts, ad-free access to the site, and more!
Keep an eye on our Patreon page for an MP3 download link soon!