The Original Resident Evil Was Gonna Be a SNES Game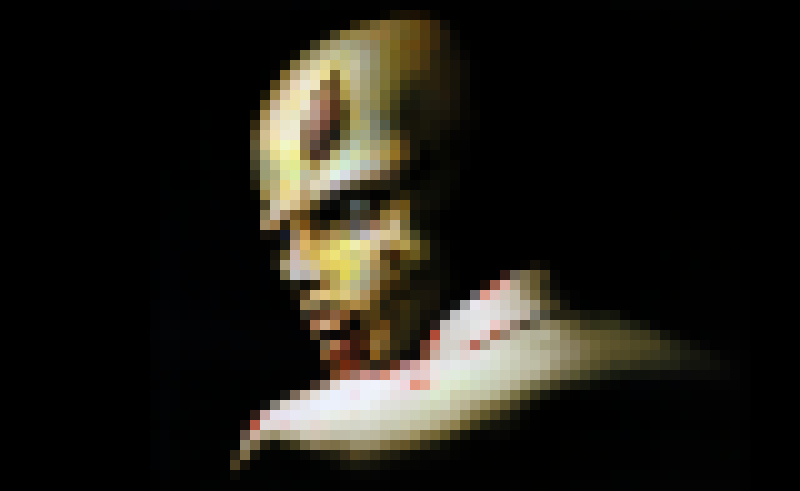 In a recent interview GameInformer had with Koji Oda (the director of Resident Evil Zero) about the newly announced Mega Man 11, Oda mentioned several interesting facts to them about the original Resident Evil.
First being that the game was given the code name 'horror game', which is easily the most compelling title for a video game I have ever witnessed. The other interesting factoid was that the original Resident Evil was planned to be released on the Super Nintendo Entertainment System.
Apparently, it wasn't until the hugely successful release of the PlayStation One (which was probably code-named 'magical game box'), that the management at Capcom decided to transfer the development of the game away from to the new console, allowing for the Resident Evil we all know today. Oda cited the more powerful specs of the PlayStation One as the being the catalyst for the change. This is noteworthy as Resident Evil wasn't the only significant franchise to transfer development from the SNES to the PlayStation, as Square Enix also began the development of 'Japanese Role Playing Game VII' for SNES as well. Fortunately for Nintendo, Resident Evil wasn't absent from their consoles for too long as Resident Evil Gaiden would be released on the Gameboy Color, and various other entries would come to the Gamecube and Wii.
For a more recent Nintendo Resident Evil game you can play, check out RelyOnHorror's review of the Resident Evil: Revelations Collection here.
[Source]