Original Dead Rising to Arrive September 13 on Current-Gen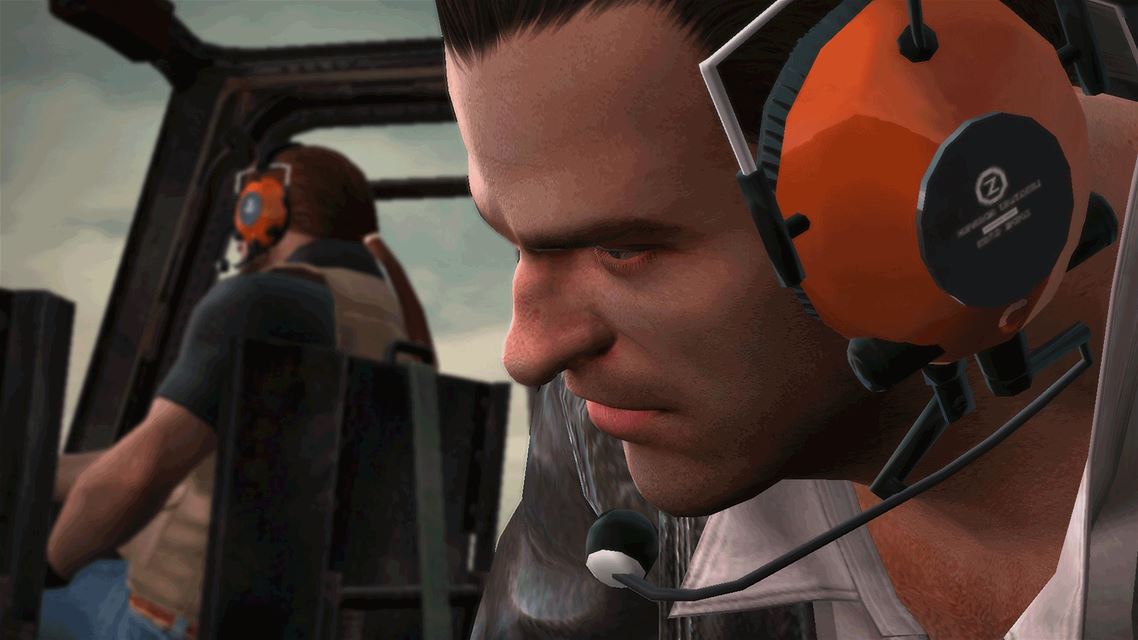 The Xbox marketplace leaks some information on an upcoming release once again, kids – this time the recently announced Dead Rising port. Those who have been aching to play the game that started it all won't have to wait long as the Xbox store page lists a September 13th release date. There's even a handful of screenshots, although they don't look all too different than the original Xbox 360 release.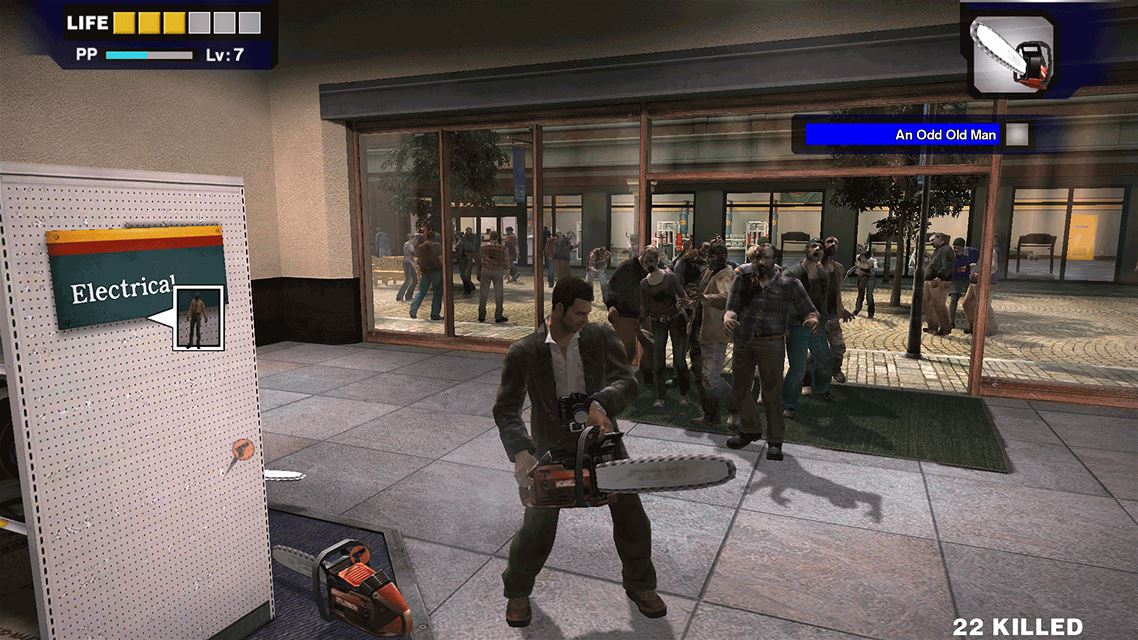 The Dead Rising port is being developed by QLOC, the same chaps behind DmC: Devil May Cry Definitive Edition and Dead Rising 2 on PC (among others). It's hard to tell what kind of improvements the game will have at this time with just three screenshots. It also seems to tied to a bundle and not separately sold. Hmm.
Hopefully it will at least run at a native 1080p on both console platforms, and have some decent settings on PC. Speaking of other platforms, this release date is presently just tied to the Xbox One release. We'll ostensibly have to wait for Capcom to return from SDCC with a formal release announcement. Until then, get hype for Keiji Inafune's best game of 2016.
[Source]